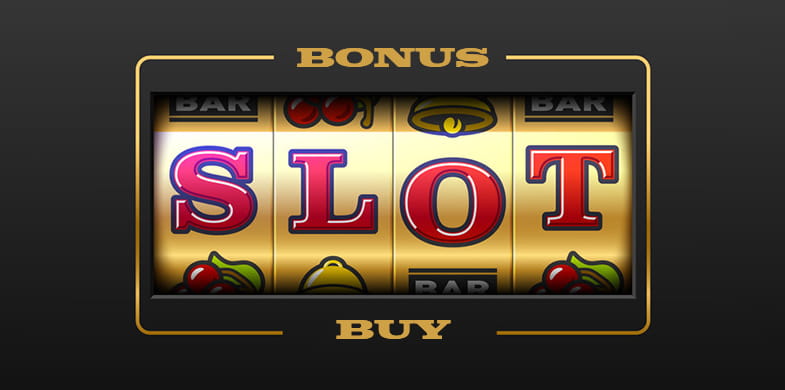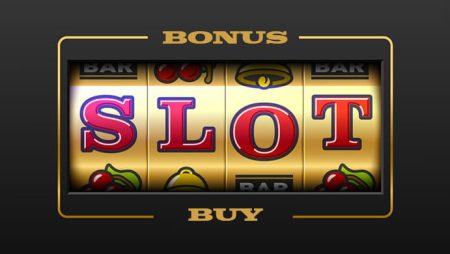 The vast majority of modern online casino video slots present some sort of prize features. Most often these are freespins or thematic bonus games implemented in one of the popular formats.
Of course, any user playing on a slot with bonuses would like to take part in a prize round.
The ideal option is to fulfill the necessary conditions and run the draw for free.
However, you often have to wait a very long time for your chance. Sometimes you have to do more than one hundred spins before the free spins start. Many impatient customers close the slot machine without waiting for their chance.
Developers of software for online casinos have found a way out. Some companies have started releasing slots with the option to buy bonus games. Although this option is not as attractive as free play, it has become quite popular in the gambling industry. This review article is dedicated to it.
How do slot machines with a buy bonus feature work?
In general, the principle of operation of such slots is clear:
The client pays a certain amount, depending on the size of the bet, after which he becomes a participant of the prize round.
But that's not the only way to trigger the bonus game. As mentioned above, Big Time Gaming offers an alternative method, which, if you are patient, will not require additional financial spending. The principle is as follows:
In different situations, coins appear on the screen.
They accumulate and reduce the purchase price of the prize round.
When the price reaches zero, you can run the bonus for free.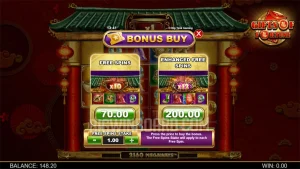 Decide for yourself what you like: to spend real money or to wait a bit.
Don't forget that the prize game can be started by a combination of special icons.
Should you buy bonus games in slots?
To answer this question, you need to know what goals you are pursuing when playing online casino slots.
If the main thing for you is to have fun, be sure to buy bonuses, because this is the most interesting thing that is in the machines.
If you play for the result, open the section with the technical characteristics of the slot and look for data on the theoretical return. Most manufacturers specify data on RTP in paid spins and bonus rounds. Compare these figures and decide for yourself how to proceed.
We should add that often in the course of purchased freespins it is not possible to "repay" the money spent on them.
Conclusion
Undoubtedly, every player would like to take part in the bonus round for free. This opportunity should not be discounted, however, if you can't wait to experience the prize feature, don't be afraid to buy it. Besides, this approach often only increases the theoretical return, thus increasing the probability of winning.
Read the News and Articles section on Bonus Hunting to keep up with the latest news in online gambling.