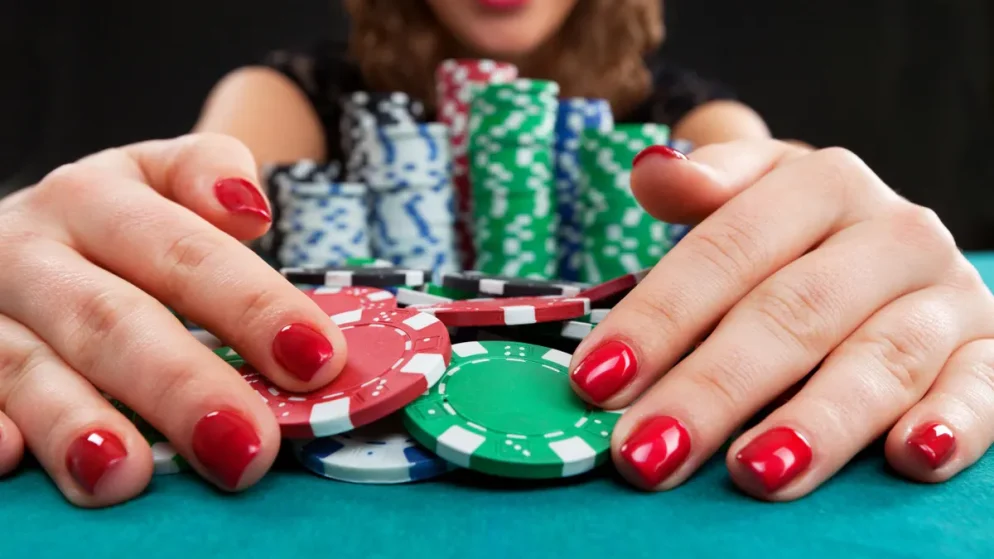 Researchers from the United Kingdom did extensive work and found that most women with gambling addiction are affected by a number of psychological, social and financial factors. One of these factors is gender-specific advertising.
A new study has found that gambling advertisements targeting women often use female celebrities to boost the credibility of casinos.
Anna Hargrave, CEO of the research center, comments on the situation:
"We were particularly concerned about the impact of marketing and advertising. We will look at the report's findings and recommendations with interest to see how they can help our commissioning efforts".
Also, the study identified the main reasons why women play in the casino:
Experience pleasure and thrill;
They use gambling to escape from reality;
Keep in touch with friends and family;
Improve your financial situation.
The report makes several recommendations to improve support for women affected by gambling: more gender-specific services to address poor mental health, financial problems or domestic violence.
Read the News and Articles section on Bonus Hunting to keep up with the latest news in online gambling.