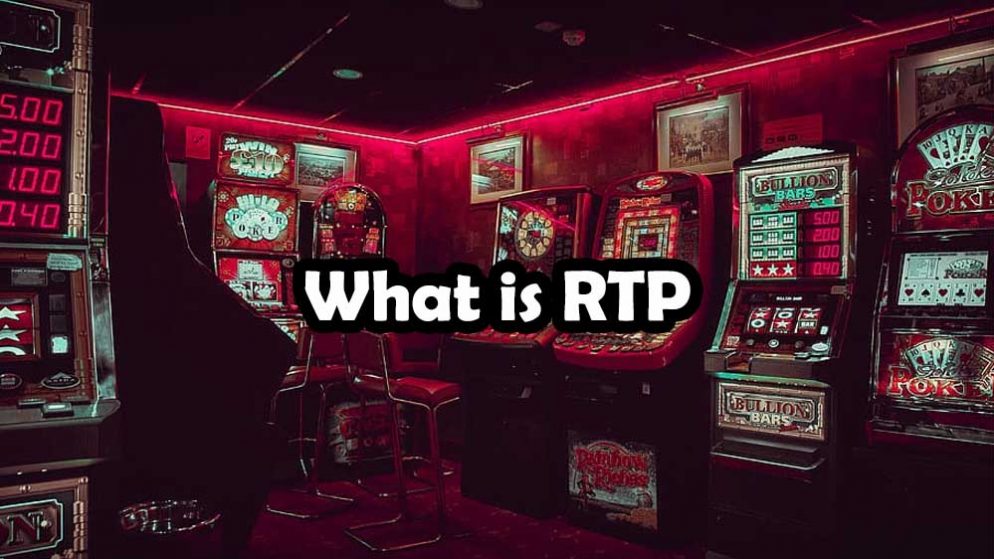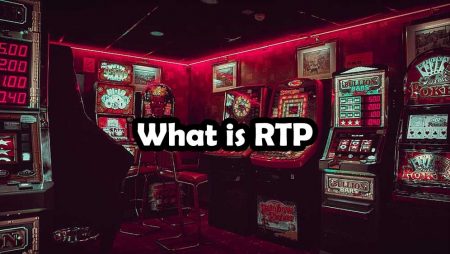 An important factor when choosing an online casino is a wide selection of modern and diverse games. But there is something that experienced gamblers pay attention to when choosing a slot is the RTP parameter. New players often forget about this factor, which is their mistake. High rollers often use the online chat room when getting to know an online casino for more information, and spend their time studying the slots parameters before they begin to play. Let us now explain what the RTP parameter is and how you can tell which slot is going to bring you the cherished winnings.
What is RTP?
RTP (Return to Player) is the percentage of money returned to the player in the form of winnings in the long term when playing in the casino. The higher the RTP percentage, the greater the probability that the player will win.
RTP percentage is one of the most important factors that players pay attention to when choosing a slot or casino. At different online casinos, the RTP can vary depending on the game developer, game type and other factors. Despite the fact that RTP is a theoretical indicator, you should not bet on games with returns lower than 95%, if your goal is to maximize the bank. However there are always exceptions, because slots work on a random number generator which is impossible to predict.
In general, online casinos with high RTP percentages offer more favorable conditions for players. Keep in mind, however, that this does not guarantee winnings and does not exclude the possibility of losing.
How do I determine the RTP of a slot?
Because the RTP is much higher at online casinos than at land-based ones, the reason is that online slots are cheaper to maintain and so are vastly easier to find out about their RTP. A couple of simple things to do, google the name of the slot, and read what percentage of RTP the slot has.
Some of the slots with high RTP percentages that can be found in our casino games section include:
Sherlock by World Match – 98.21%
Marching Legions by RelaXGaming – 98.12%
Mega Joker by NetEnt – 99.1% RTP
1429 Uncharted Seas from Thunderkick – 98.6%
Joker Strike from Quickspin – 98.11%
Also note that the RTP may vary depending on the version of the game and the casino, so it is always advisable to read the terms and conditions before you play.