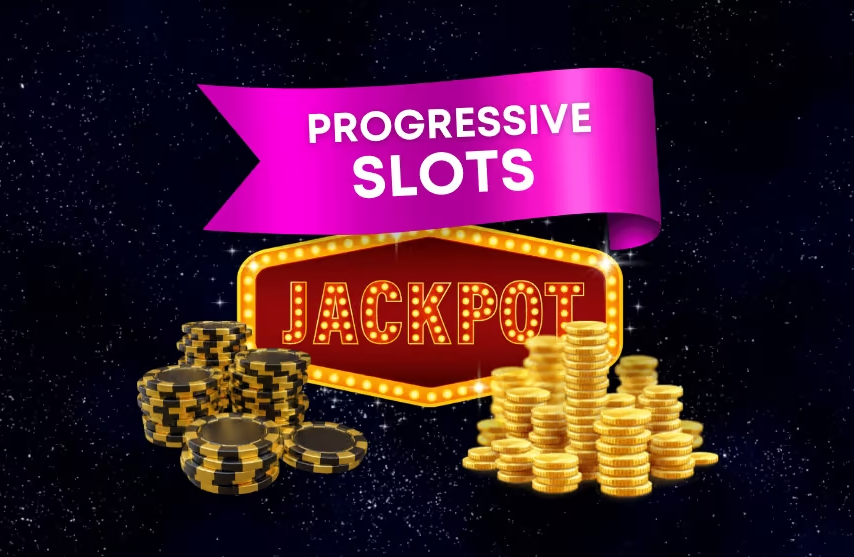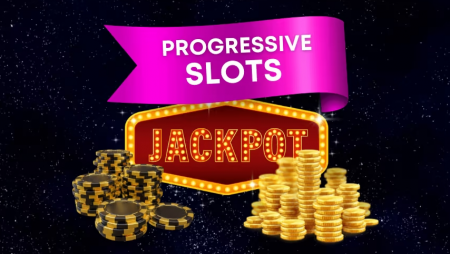 The winnings in most games are based on odds and additional multipliers, but some slots do not adhere to such restrictions. Such machines are referred to progressive jackpots. This article will tell you in detail about such slots.
What is a progressive jackpot and what does it provide?
A progressive jackpot is a prize pool that is formed by deducting a small percentage of each bet. Each spin of the reel by a player implies that a certain percentage, from 1% to 5% of the bet is added to the jackpot amount.
Since the probability of winning such a large amount is initially low, some developers imply ranking jackpots. For example, the famous Swedish developer NetEnt equips games with several types of jackpots. The smaller the amount, the higher the probability of winning.
For example, in one of the most generous jackpot slots "Mega Fortune" player has the opportunity to claim one of the three jackpots: Mega – 5.39% of all bets; Major – 1.1%; Rapid – 1%. Current amounts of possible winnings can be seen at the top of the slot. The fight for the jackpot begins during the bonus game, during which the gambler will have to collect a combination leading to the center of the drum.

Variety of progressive jackpots
Usually, gambling establishments provide three types of slot games with progressive jackpots – they differ in the way the maximum prize is formed. Here we have listed all at once:
Home: The winnings increase within a single online casino. The prize is created by one or more slot machines.
Standalone: In this case, everything is no less attractive than in the previous one. Users will receive less payouts on combinations, but the size of the jackpot will grow several times faster. Players pay less to be able to win serious money.
Global: This type of jackpot collects impressive sums, forming a total prize pool at several dozens of casinos at once. Betting customers around the world create a single jackpot that can be won by a random player. In this case, the winnings are based on the value of the deductions from bets that users have made, and bets can be accepted from users from all over the world, and the figure can increase for a long time.
Examples of large jackpots
The size of the value can become high, to date, the value grew to 18.9 million euros in Mega Moolah. The figure has been in the world records several times.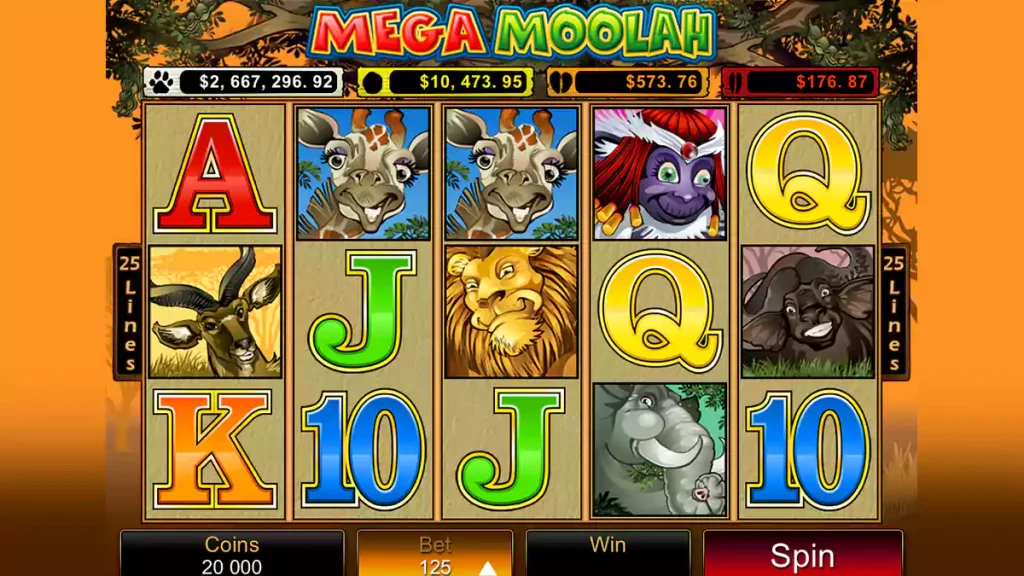 If the user expects large winnings, they should pay attention to games with a progressive jackpot. Players also call it cumulative. The amounts are larger than the fixed options. Jackpots of Red Tiger, NetEnt, Yggdrasil, Microgaming are very popular.
Read the news and articles section on Bonus Hunting to keep up with the latest news in online gambling.