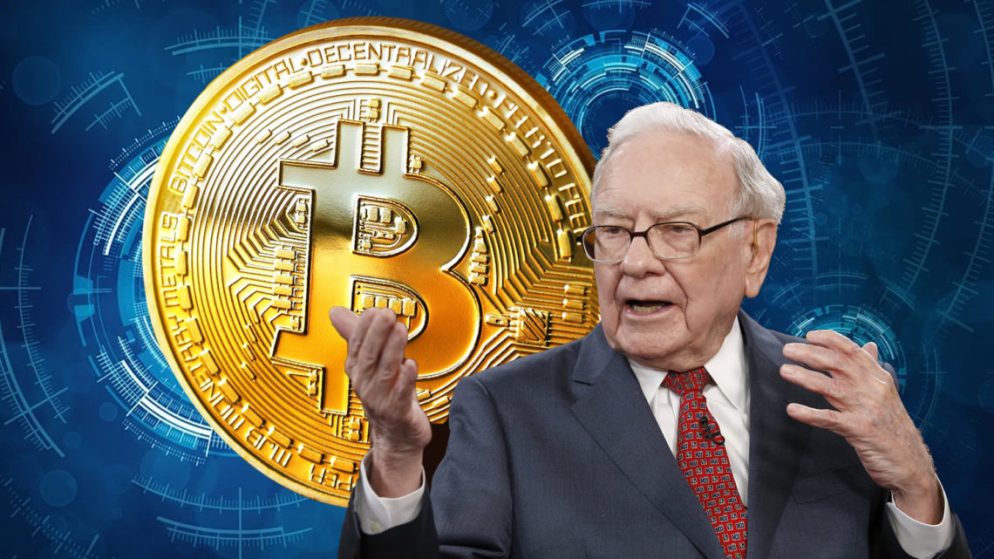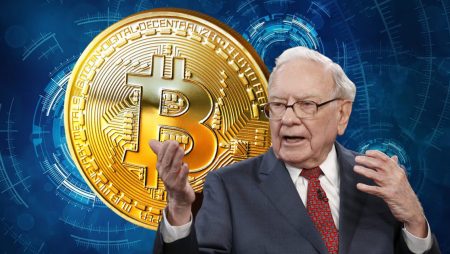 One of the richest men on the planet in history, Warren Buffett, criticized the cryptocurrency Bitcoin on CNBC's Squawk Box.
Note that Buffett's fortune is estimated at more than $100 billion.
As the entrepreneur stated, bitcoin has no value and is essentially just a token for gambling and nothing more. He also noted that many people play roulette, slots and so on in casinos with cryptocurrency funds in their accounts.
This is not the first time Warren Buffett has criticized and spoken ill of cryptocurrency. But despite this, Bitcoin continues to grow, and on April 11 reached the $30,000 mark for the first time since mid-2022. If we compare the figure with the beginning of this year, the rate increased by 80%.
The record rate of Bitcoin was in November 2021, reaching $69 thousand.
Read the news and articles section on Bonus Hunting to keep up with the latest news in online gambling.