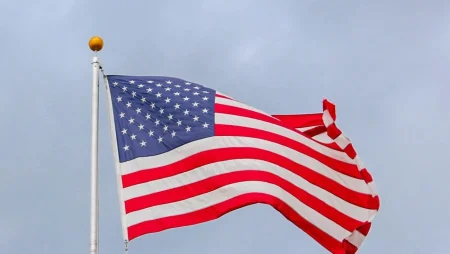 The American Gaming Association or AGA said in a report that the country's gross gaming revenue (GGR) rose to a mark of $27.6 billion in the first 5 months of this year.
Last year's 2022 figure was 12.4% lower than the current year's figure. Most of the GGR came from slot machines, which generated $14.8 billion in revenue, up 1.3% from last year's result.
We also note the other parts of GGR:
Table Games GGR – $4.1 billion (up 1.9%);
GGR of sports betting – $4.58 billion (up 64.9%);
Online casino GGR – $2.48 billion (up 22.3%).
The increase in sports betting revenue is attributed to the legalization of betting shops in key states across the country. For example, sports betting started in Ohio on January 1 and in Massachusetts on January 31.
Also note that May this year marked the 27th consecutive month in which an increase in gross gambling revenue was seen.
In addition, several states continue to recover from the effects of past COVID concerns. 24 of the 33 gambling states show GGR growth in May compared to the same period last year.
Read the News and Articles section on Bonus Hunting to keep up with the latest news in online gambling.