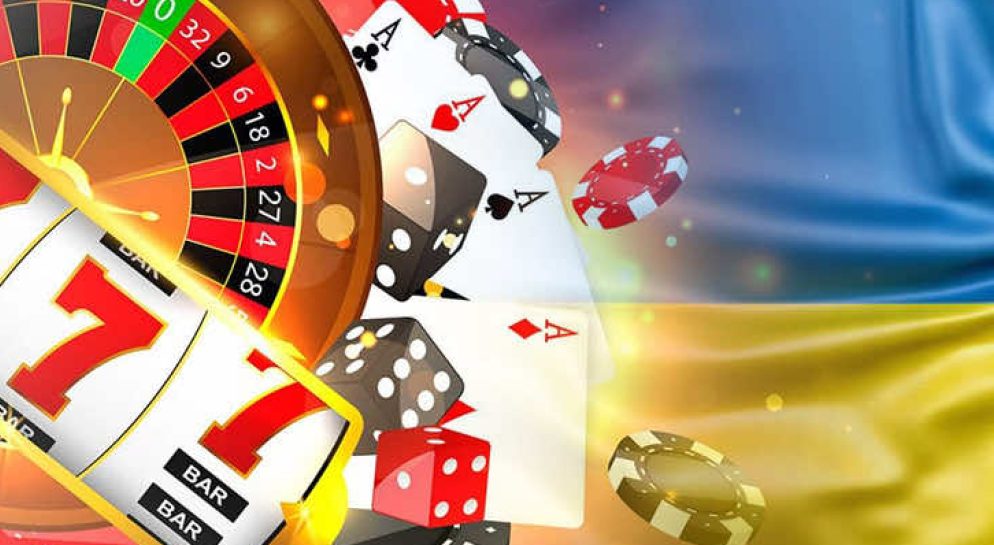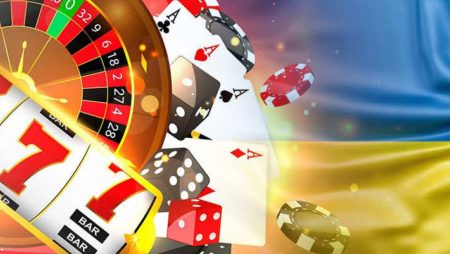 President Vladimir Zelensky announced a new package of sanctions against gambling business in the country, which are associated with schemes worth tens of billions of hryvnia, the national currency of the country.
Gambling companies came under attack by the decree of the President of Ukraine
The president said that more than 280 businesses and 120 individuals were engaged in these instances and that they had been deliberately working against Ukraine's interests. According to the president, these businesses plundered the Ukrainian budget and used consumer spending to fund a number of Russian activities and initiatives.
The president reaffirmed that Ukraine will not let this and announced that these businesses were currently being shut down. As is well known, on March 10, 2023, the National Security and Defense Council of Ukraine issued Decree No. 145/2023, which imposed sanctions on certain organizations and people.
The measure mainly affected citizens of Russia, as well as citizens of Turkey, Cyprus, the Netherlands, Poland, and the United Kingdom. Among the sub-sanctioned organizations are companies that have previously helped Ukraine in its military operations through donations and fundraising for humanitarian aid.
Parimatch and Parimatch Foundation, as well as Parimatch United Investments Limited, are perhaps some of the most notable names on the list. In addition, Sportbet , Bet.ru , BetCity , Matchbet and Sportloto have been under sanctions for 50 years.
Even before these sanctions, Ukraine was already working to ensure that Russian-linked or robber gambling companies do not have access to its citizens. Meanwhile, many gambling companies stepped up and offered their help in the war and efforts to help.
Read the news and articles section on Bonus Hunting to keep up with the latest news in online gambling.