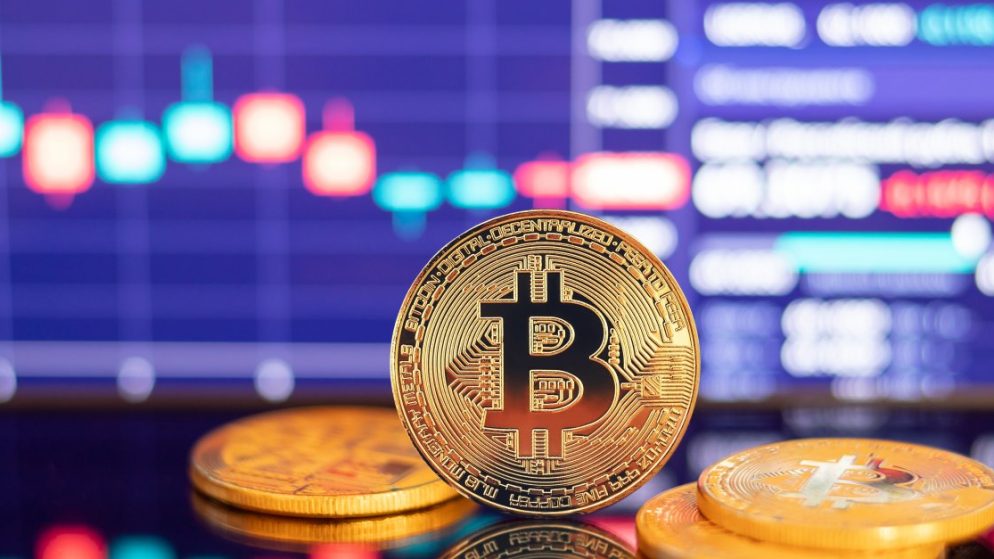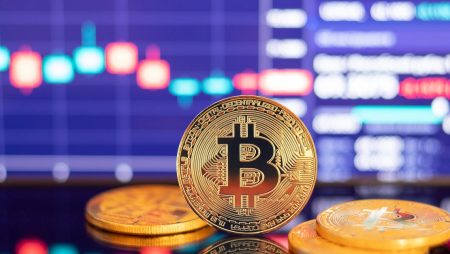 The U.K. Treasury Committee has proposed transferring oversight to the Gambling Commission with possible taxes to support addiction and debt counseling.
Betting on cryptocurrency could soon become traditional gambling in Britain. The Treasury Committee of the United Kingdom House of Commons, a cross-party committee of MPs formed to examine the spending, management and policy of the British Treasury, has recommended that the government regulate cryptocurrency trading as gambling.
The proposal would mean that the Gambling Commission would control cryptocurrency activity in the U.K., using the Gambling Act of 2005 as a guide.
He will provide "advice and guidance to individuals and businesses" on preventing what he calls "problematic gambling" with cryptocurrency, while applying security measures such as anti-money laundering (AML) and counterterrorist financing (CTF) to the industry.
Cryptocurrency transactions would also be taxed as gambling, perhaps "with fees to support debt counseling and addiction services for which it would drive demand".
Read the News and Articles section on Bonus Hunting to keep up with the latest news in online gambling.