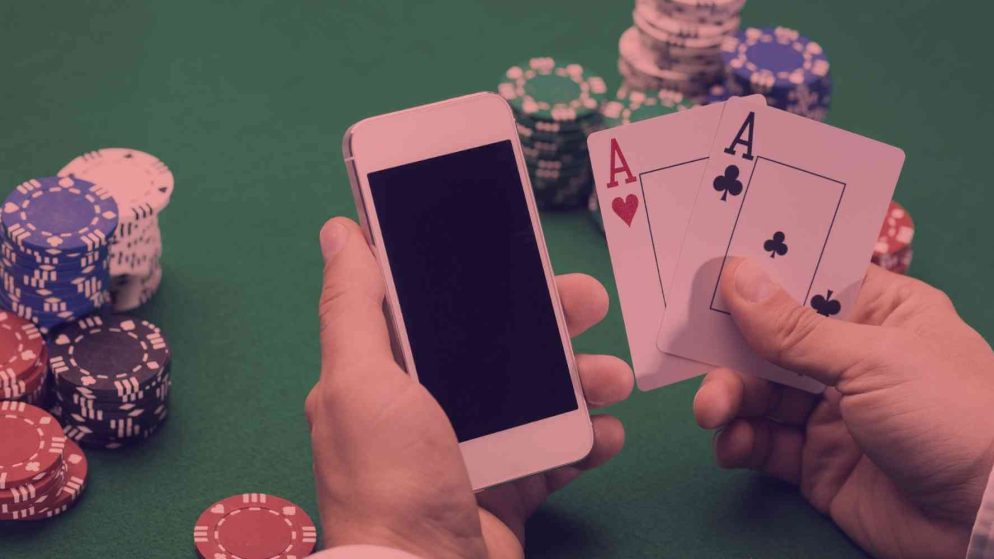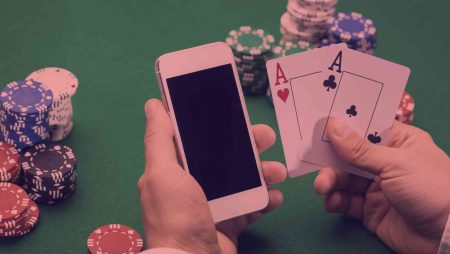 The UK government has announced changes in the gambling industry due to the growing problem of smartphone addiction. The industry is worth £14 billion ($17 billion).
The increased popularity of gambling:
Following the COVID-19 pandemic, online betting and gambling companies such as Ladbrokes, Coral, and Flutter Entertainment experienced a surge in profits and player activity.
The issue was raised years ago but it took a long time for the white paper to be published. The focus is on banning gambling ads due to their impact on society, leading to increased debt and suicides among gambling addicts.
As a result, English Premier League football clubs have decided to remove logos of gambling companies from players' shirts for the next three seasons, following concerns about the impact of gambling ads on society and the increase in suicides among gambling addicts.
The increased use of smartphones and apps made it easier for players to gamble and led to a surge in profits. TV ads also contributed by promoting minute-by-minute odds.
Strict regulations:
To curb gambling addiction, the UK government plans to limit online stakes to £2-£15 and restrict bonus offers. The authorities will also crackdown on illegal betting websites and unauthorized operators while giving better protection to players under 25.
The gambling companies ignored the problem of gambling addiction and allowed players to accumulate debts, exacerbating the issue.
Lucy Frazer, the Culture Secretary, said: "When gambling becomes an addiction, it can wreck lives. Shattered families, lost jobs, foreclosed homes, jail time, suicide."
AThe approved changes require companies to increase investment in researching and educating about problem gambling, addiction and treatment. Background checks will be mandatory for customer protection.
The limit for online slot games will match that of land-based slot machines. The Gambling Commission will provide resources to help companies combat the issue.
Read the news and articles section on Bonus Hunting to keep up with the latest news in online gambling.