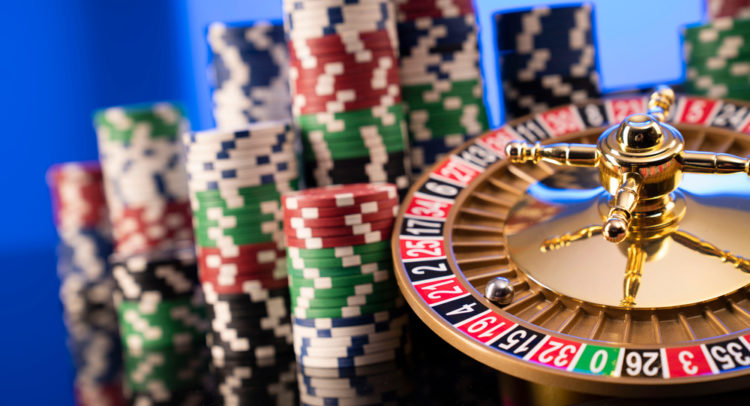 One British gambling operator worked on blogs that posted content for young mothers.
The UK currently has strict rules regarding gambling advertising. The Advertising Standards Authority (ASA), which has established clear rules for the promotion of such activities, ensures that gambling operators do not violate the rules.
Any country has clear rules for gambling advertising that state that gambling advertisements cannot be directed at children, and this applies to the UK as well. But domestic gambling advertising also cannot portray the activity as a way to make financial gain and cannot be socially irresponsible. Now a new report suggests that one of Britain's leading gambling brands may have violated the country's gambling advertising rules by posting links to casino gambling through blogs aimed at young mothers.
According to The Guardian, the popular Coral brand entered into agreements with bloggers to post links to gambling content. Presumably, the links in the articles were placed between 2014 and 2016. It's important to note that if such links did occur, they were posted before Ladbrokes acquired Coral in a deal that dates back to 2018.
Reportedly, one blog that published baby food recipes said:
"If you, as a mom, can't get out of the house, why not consider online bingo? You can click here to play bingo online at Coral – this short break from childcare can be rewarding".
Another blog that posted content for young parents offered:
"Luxurious online roulette games that are easy to learn and can also bring good winnings".
National Health Service (NHS) condemns involvement of young mothers in gambling
Targeting a demographic such as young mothers may be a violation of ASA regulations regarding gambling. Moreover, Claire Murdoch, national director of mental health at the National Health Service in England, found the behavior predatory and acknowledged that NHS programs are designed to provide vital mental health support, especially for young mothers. Ms. Murdoch explained that this behavior is completely unacceptable given the challenges young mothers face, including sleep deprivation and stress.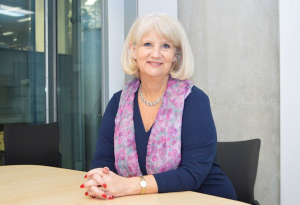 It is cynical for gambling companies to target young and single moms at a time in their lives when they may be suffering from stress, sleep deprivation and problems that make them especially vulnerable.
A spokesman for Entain, owner of Coral, rejected accusations of targeting young mothers, saying:
"Neither Coral nor any Entain brand actively targets young mothers or any other potentially vulnerable group through the use of affiliate marketing".
The names of the blogs that allegedly had links to gambling were not disclosed. However, an Entain spokesperson noted:
"We do not make payments to any of the sites in the examples above".
A spokesperson did not say whether Coral as a brand had previously participated in activities such as targeting young mothers.
Read the news and articles section on Bonus Hunting to keep up with the latest news in online gambling.