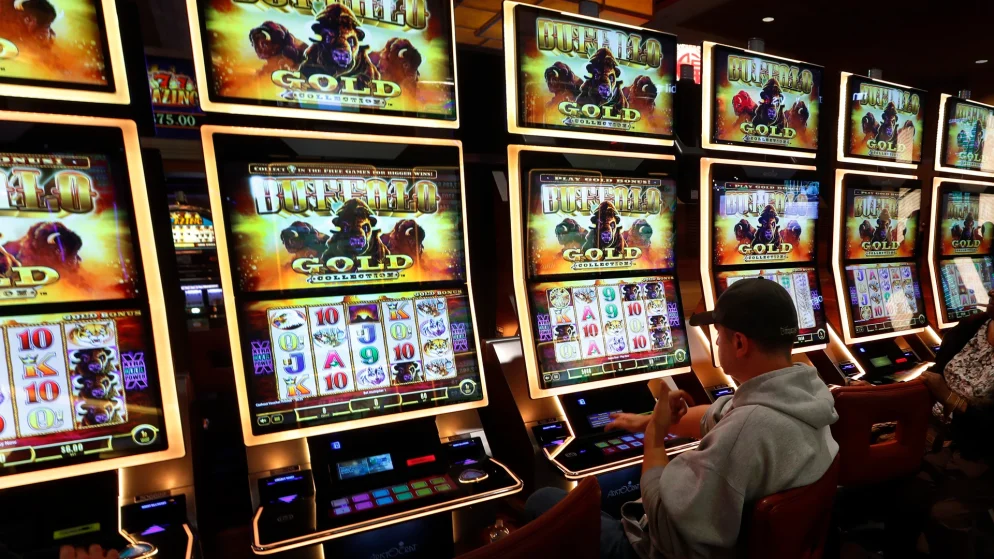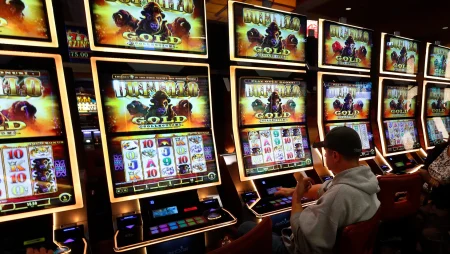 A financial consultant was imprisoned for stealing $3.35 million from clients to fuel his gambling habit.
Gavin Fineff, a Sydney resident, earned $160,000 p.a. at Sentinel Management before his gambling addiction caused him to lose $90,000 he borrowed from his mother.
Between $60,000 and $745,000 was embezzled by Fineff, who betrayed a dozen clients that trusted him with their savings and investments.
After pleading guilty to 12 charges of deception, Fineff was sentenced to five years and four months in prison by the New South Wales District Court.
During the period from October 2016 to March 2020, Fineff illicitly took millions from clients who had faith in his fiduciary responsibility, stated Judge O'Brien.
He offered to give his clients a loan so that he could buy stock in Sentinel, Surf Lakes Holdings Ltd or QBiotics Group Ltd. But instead of investing the money he received and investing it, he risked it and lost. A police investigation revealed that Fineff had accounts at several bookmakers and lost more than $4.4 million in total.
Read the news and articles section on Bonus Hunting to keep up with the latest news in online gambling.