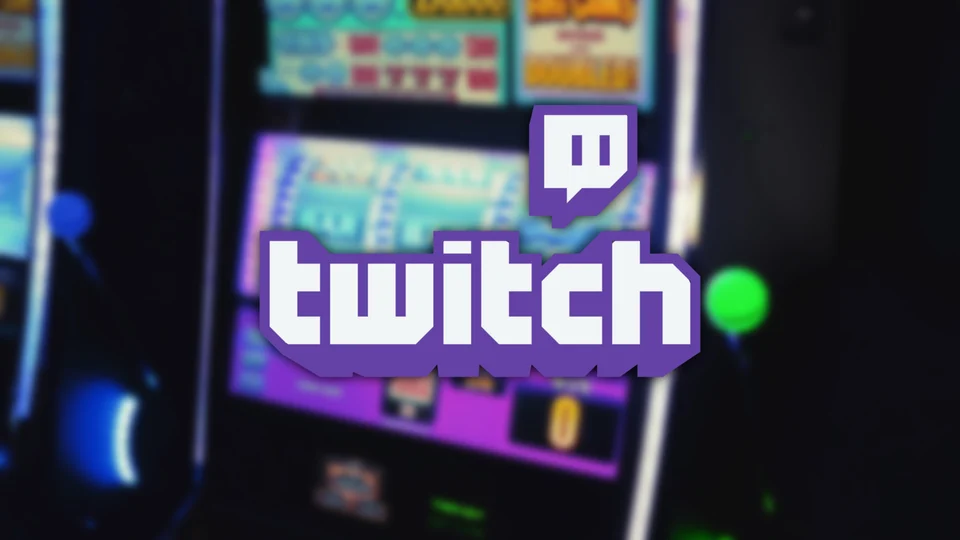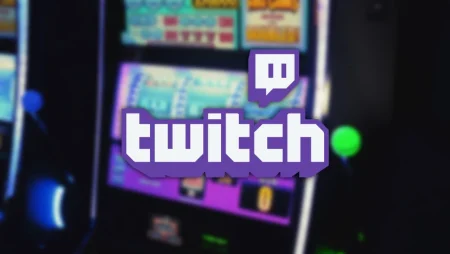 Viewership has significantly declined on the Amazon-owned platform as the company intensifies its crackdown on gambling content.
Twitch confirmed on Wednesday the expansion of its ban on live streams featuring gambling content. It now includes online casinos Blaze and Gamdom, in addition to other websites banned in October under the new gambling policy.
Twitch Strengthens Gambling Guidelines
Twitch took action after a scandal emerged last year, involving a streamer allegedly scamming viewers due to gambling addiction. This led to discontent among viewers and top streamers, highlighting the unchecked proliferation of gambling content on the platform.
In response, Twitch took measures to shut down streams promoting unlicensed websites in the United States or other jurisdictions, lacking adequate consumer protection. Blaze and Gamdom, being unlicensed in the United States, fell under this category.
Twitch stated its commitment to combat "predatory behavior" and enforce its guidelines and policies strictly. As a result, the company has successfully reduced gambling viewership by 75% since implementing the new policy.
Despite the efforts to curb gambling content, Twitch acknowledged the emergence of new trends where some streamers attempt to continue promoting gambling content with inventive strategies. To address this, the platform has implemented additional rules to enhance consumer protection.
Twitch Expands List of Banned Websites
Currently, Twitch enforces strict rules against sharing links to "questionable" websites. In addition to Gamdom and Blaze, the platform prohibits streaming and sharing links to Roobet, Duelbits, Rollbit, and Stake.com.
Twitch's decision to turn its back on gambling streams has led to the creation of Kick, a platform that some streamers have described as "on-point." Kick has been splitting up its revenue 95-5 with content creators, putting it well ahead of its Amazon-owned counterpart.
Twitch's move away from gambling streams spurred the rise of Kick, a platform praised by some streamers as "on-point." Kick shares revenue 95-5 with content creators, outperforming its Amazon-owned counterpart.
Read the News and Articles section on Bonus Hunting to keep up with the latest news in online gambling.