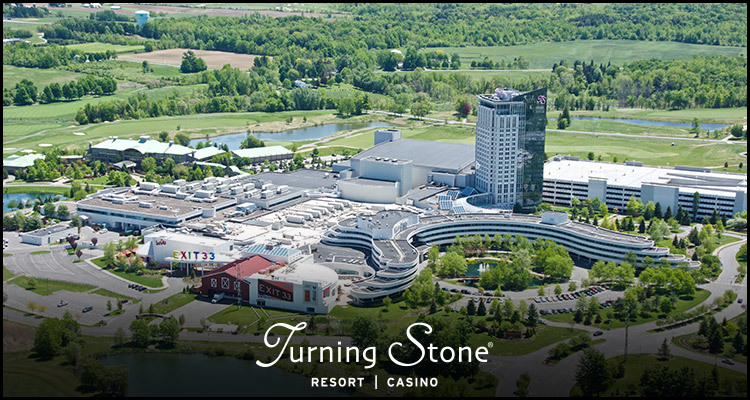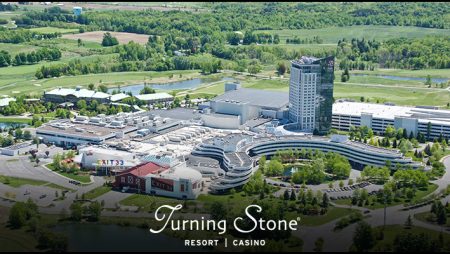 Casino Player Magazine acknowledges Turning Stone Resort Casino as New York City's finest, granting it an unprecedented 31 awards. This marks the eighth consecutive year of recognition for the resort.
Visitors play a decisive role in selecting the winners of the annual Best of Gaming awards by Casino Player Magazine. The criteria encompass service quality, accommodations, distinctive amenities, and memorable experiences.
Turning Stone Resort Casino has secured top accolades across a variety of categories. Garnering recognition as the supreme gaming resort, it also emerged as the front-runner in various game types such as poker, bingo, craps, and table games. The resort's VIP area, hotel, pool, and spa were also acknowledged on the esteemed list of accomplishments.
While securing an esteemed honorable mention award was indeed noteworthy, Turning Stone Resort Casino had more major news to unveil. The resort revealed plans for an extensive transformation, marking its most significant overhaul to date. With an estimated budget of $370 million, this ambitious project is set to reshape the resort's landscape.
An array of enhancements is in the pipeline, encompassing a cutting-edge 7,150-square-foot convention center and the introduction of a novel 258-room lodging called The Crescent. This expansion will incorporate a sports lounge and an inviting seafood eatery. In light of this growth and evolving business ventures, the company is actively seeking fresh talent to join its ranks. To this end, the Turning Stone Hiring Expo has been scheduled for August 22, 2023, offering a platform for job seekers to explore exciting opportunities.
Sharing his perspective on recent advancements, Ray Halbritter, Oneida Tribal Representative and CEO of Oneida Nation Enterprises, expressed, "These accolades hold special significance as we commemorate Turning Stone's 30th anniversary while embarking on its most transformative phase in the last twenty years. Our entire team's dedication, regardless of their roles, has been instrumental in establishing Turning Stone's exceptional guest service standards. Their commitment will drive us to elevate these standards for the next 30 years and beyond."
Read the News and Articles section on Bonus Hunting to keep up with the latest news in online gambling.