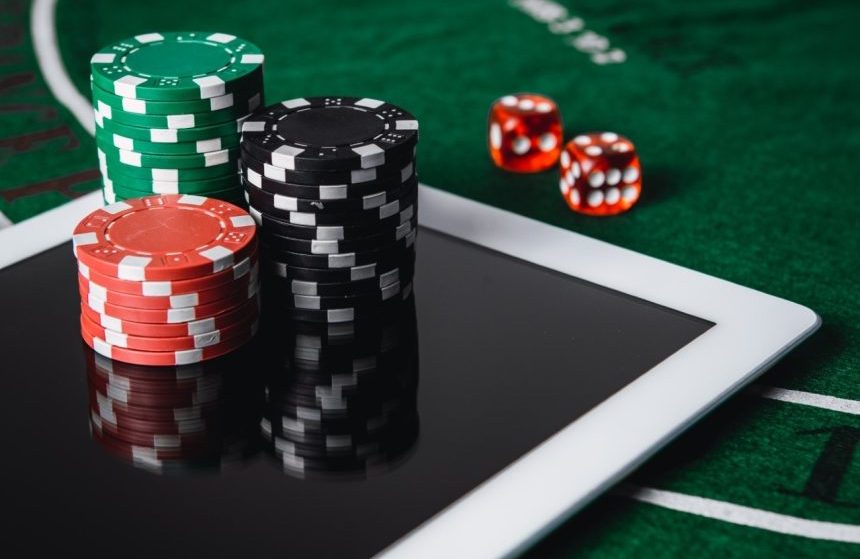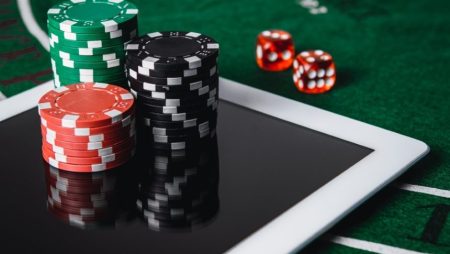 Turkey has passed a decree that will raise tax levies on various goods and services, among them imported cell phones, sports betting, casino gambling and a levy on public services.
The increase in the value added tax or VAT has attracted the most attention. The tax general rate has been increased by 2% and is now 20%, and for some goods the rate has increased from 8 to 10%. These include goods such as furniture, household appliances, electronics, cars, cigarettes and alcohol.
The tax on gambling has also increased. The tax on sports betting was increased by 2 times at once and reached the mark of 10%. Other gambling will pay a tax of 14% instead of 7% previously.
According to the Turkish government, the increase in tax levies is necessary to balance the budget and fund additional services. It is not yet known how the decree will affect the country's economy, but many critics are already dissatisfied, saying that this approach will unfairly burden consumers.
Read the News and Articles section on Bonus Hunting to keep up with the latest news in online gambling.