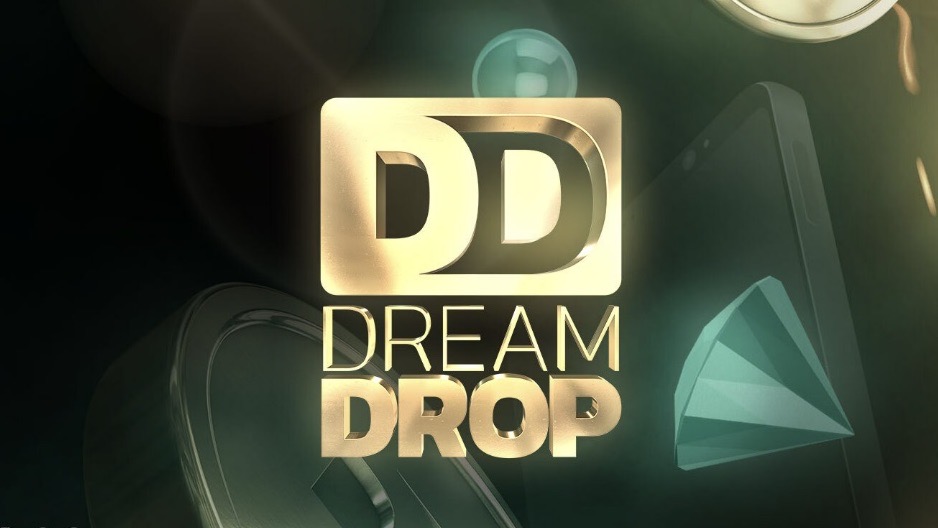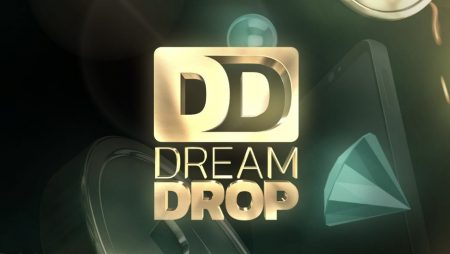 Let's start with who Relax Gaming is, they are one of the strongest online casino software providers, a company that was formed in 2010 in Malta. Many of their new products have been hits and they continue to surprise year after year. The Dream Drop Jackpots system was one of the hits that we are going to talk about now.
What is the Dream Drop Jackpots system?
Dream Drop Jackpots is a new method of playing the jackpot. Relax Gaming guarantees that all gamblers who access the bonus game are guaranteed to pick up one of the jackpots. The system offers 5 types of jackpots from Rapid to Mega:
– Mega – from 500,000 to 1,000,000 euros.
– Major – from 25,000 to 50,000 euros.
– Maxi – from 100 euros.
– Midi – from 5 euro.
– Rapid – from 1 euro.
Now with such a jackpot available only one slot Temple Tumble 2, but the provider plans to develop in this direction.
Developers wanted to first eliminate several shortcomings that existed in the jackpot space, and then introduce a branded offer to excite excitement. There have already been a couple of winners in a couple of months, 35 Major and 3 Mega to be exact. They believe that the days of slow growing and falling jackpots are over, and their progressive jackpot proves it.