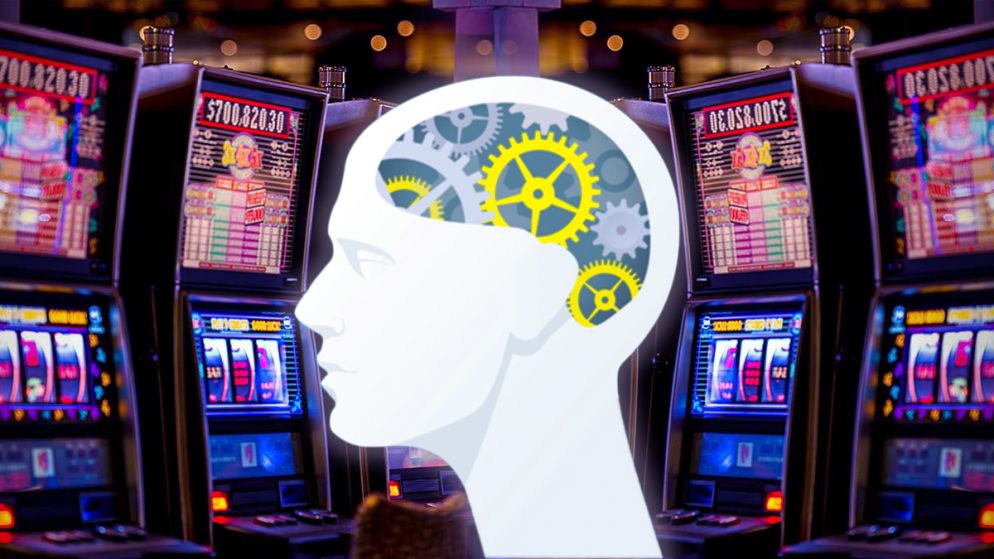 One of the most often used kind of gambling worldwide is slot machines. Their popularity stems from their accessibility, ease of use, and the chance to win big with a small bet. However, what many players slot machines are made to be addictive and keep players coming back for more, something many people are unaware of. In today's article we have tried to tell you in detail about the so-called psychology of slot machines. We will tell you about the principles of their work and why they are so addictive among gamblers.
Psychology of slot machines
As a rule, there is no exact explanation of the concept of psychology of slot machines. However, we have found a way to distinguish them. The psychology behind slot machines can be broken down into several factors. Here are some of them:
Сoncept of intermittent reinforcement. This is the idea that when rewards are unpredictable and not guaranteed, they become more desirable and addictive. Slot machines use this to their advantage by giving players the chance to win big jackpots with small bets, creating a sense of excitement and anticipation. We can say that this is a key factor in the operation of slot machines.
The idea of near misses. This is when the reels stop just short of a winning combination, creating the illusion that the player was very close to winning. This can be a powerful motivator for players to keep playing, as they believe that they are just one spin away from hitting the jackpot. This point is also a fundamental factor in the concept of psychology of slot machines.
Slot machines are made to seem pleasing and to give the player a sensation of immersion. This can include vibrant colors, flashing lights, and engaging sound effects. The goal is to create an experience that is both entertaining and engaging, encouraging players to keep playing for longer periods of time. This is the third, but not unimportant factor. After all, a person is always attracted to a pleasant visual. And with the development of technology, slots are also developing. Every year they add all sorts of effects that make the picture better. Also improving the sound effects and more.

Strategies for slot machines
Casinos also use various strategies to maximize their profits from slot machines. This includes setting the payout percentage, which determines how much of the money played goes back to the players in the form of winnings.
Casinos also use data analytics to determine which machines are the most popular and which ones are not performing as well, allowing them to adjust their offerings accordingly.
One controversial strategy used by some casinos is the concept of "loose" and "tight" machines. "Loose" machines are those that are programmed to pay out more frequently, while "tight" machines are programmed to pay out less often. This creates a sense of competition among players and can encourage them to keep playing in the hopes of hitting a "loose" machine.
In conclusion, the study of slot machine psychology is both challenging and exciting. Casinos utilize a range of strategies to keep customers interested and coming back for more, from the use of intermittent reinforcement to the use of visual and aural stimulation to create an immersive experience. Players must be aware of these strategies, bet sensibly, set boundaries, and recognize the symptoms of compulsive gambling. We hope that this article has helped you learn something more about slot machines. Use this information wisely to avoid unpleasant situations in the future. And remember, play only in those slots developers, which tested the time and are popular among gamblers.
Read the news and articles section on Bonus Hunting to keep up with the latest news in online gambling.