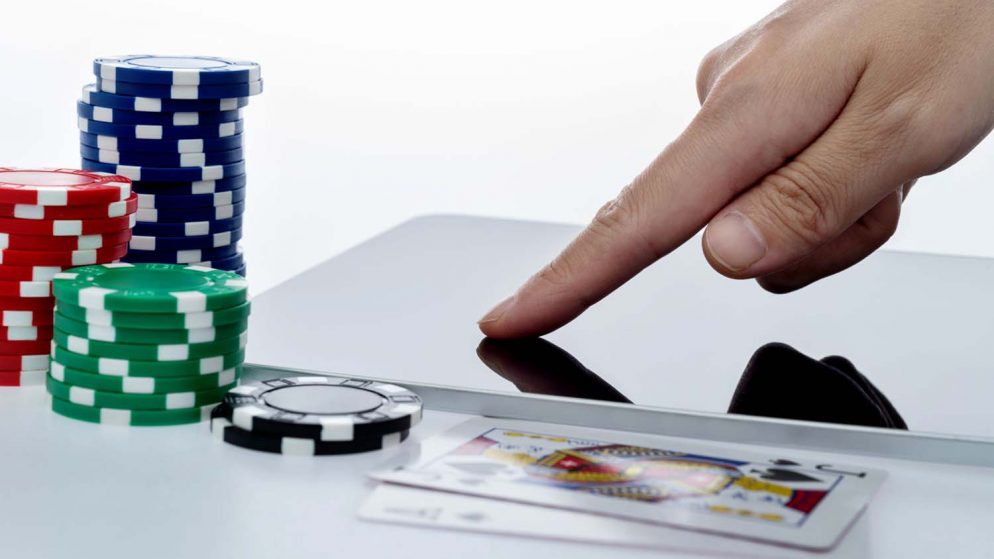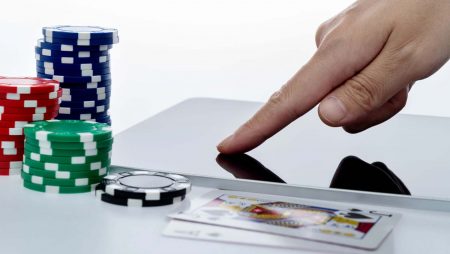 Growing demand for mobile gambling is contributing significantly to market growth, although factors such as growing online data security concerns could hinder market growth. Researchers at the Technavio platform analyzed the data, taking 2022 as a baseline year, as well as major factors, trends and issues.
Growing online data security issues are the main issues hindering market growth. Security and trust issues in online gambling are some of the main factors hindering the growth of the global market. Most gambling websites do not have a proper dispute resolution system and lack transparency in the payment of cash prizes.
They also lack fair and responsible casino gaming standards, which reduces trust in gambling operators and platform providers. This trust problem negatively affects the scaling of casino businesses and discourages new users from participating in gambling games such as casinos and poker.
The Asia-Pacific region is estimated to contribute 39% to global market growth during the forecast period. Another region offering significant growth opportunities for vendors is North America.
The online gambling market is estimated to grow at an average rate of 11.03% from 2022 to 2027. The market size is projected to increase by $150.5 billion. Market growth is dependent on a number of factors, including growing demand for mobile gambling, increasing betting on cyber sports, and decreasing government regulation rigor. Thus, the market could reach $305.5 billion by 2027.
Read the news and articles section on Bonus Hunting to keep up with the latest news in online gambling.