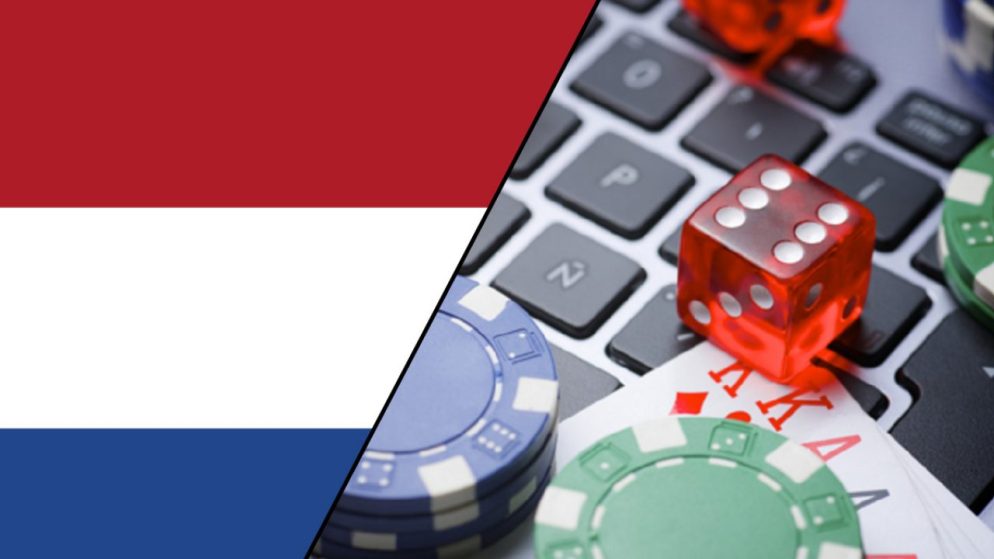 Within the confines of the Netherlands, proceeds derived from gambling levies underwent a noteworthy augmentation, surging to nearly 1 billion euros. These findings, outlined in a fresh analysis of public fiscal data by Statistics Netherlands (CBS), underscore the substantial impact of iGaming legalization in fueling the expansion of financial inflows to the national treasury.
Commencing in the autumn of 2021, Dutch citizens were granted the privilege of engaging with licensed casino platforms. The Gambling Entertainment Authority reported a substantial surge in market activity as a consequence. Notably, within the previous year, a statistic of one in twenty individuals within the nation participated in gambling activities on authorized online platforms.
Nonetheless, it's not solely the online sector that drove the surge in tax earnings; the brick-and-mortar casino industry also played a pivotal role. As the COVID-19 crisis waned, Holland Casino establishments could once again host visitors without impediments. Collectively, these developments translated to the government amassing a substantial 900 million euros in gambling-related taxes.
Holland Casino stands as a Dutch government-affiliated enterprise, enjoying an exclusive legal mandate over gambling within the nation. The inaugural casino debuted in Zandvoort on the 1st of October, 1976. Presently, a network of fourteen venues is dispersed across the expanse of the Netherlands. The lion's share of the generated revenue flows directly into the coffers of the state treasury.
As per the data provided by the Statistics Office, earnings stemming from the trade of carbon dioxide emission allowances have also observed a rise. Enterprises are required to pay for every metric ton of CO2 based on these allowances. Nonetheless, CBS made a point of highlighting that even though revenues from gambling taxes and emission rights have experienced significant growth, they constitute merely a fraction of the overall gains amassed by the government. In total, when considering all taxes and deductions collectively, the treasury was enriched by a substantial sum of almost 370 billion euros in the year 2022.
Read the News and Articles section on Bonus Hunting to keep up with the latest news in online gambling.