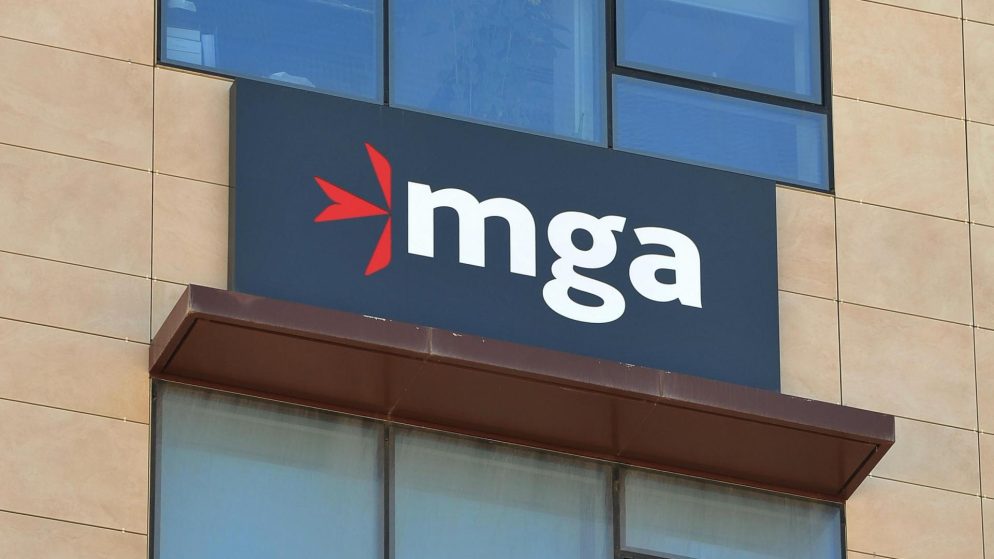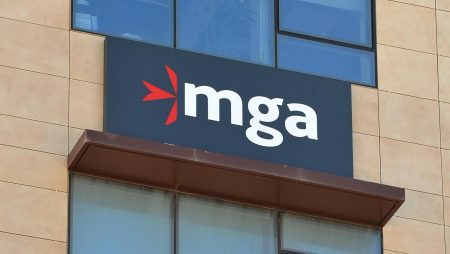 The annual report and audited financial results for the fiscal year ending December 31, 2022, have been released by the Malta Gambling Authority, providing valuable insights into their operations.
In 2022, a total of 28 compliance audits and 228 desk audits were carried out, leading to 10 warnings and 6 license revocations based on findings from investigations. The Malta Gambling Authority (MGA) also imposed 16 administrative fines and 3 regulatory settlements, resulting in a cumulative financial penalty of €179,150.
Following inspections conducted in previous years, a total of 25 licensees faced corrective or administrative measures due to identified violations. These measures varied from written reprimands to administrative penalties, resulting in a cumulative total of slightly over €738 thousand in penalties.
"The report serves as evidence of our combined endeavors to foster a just and sustainable gaming environment. By implementing proactive strategies and enhancing regulatory processes, we strive to establish an equitable platform that encourages innovation while safeguarding against potential risks." – Carl Brincat, Director General of the Malta Gambling Authority, stated.
Read the News and Articles section on Bonus Hunting to keep up with the latest news in online gambling.