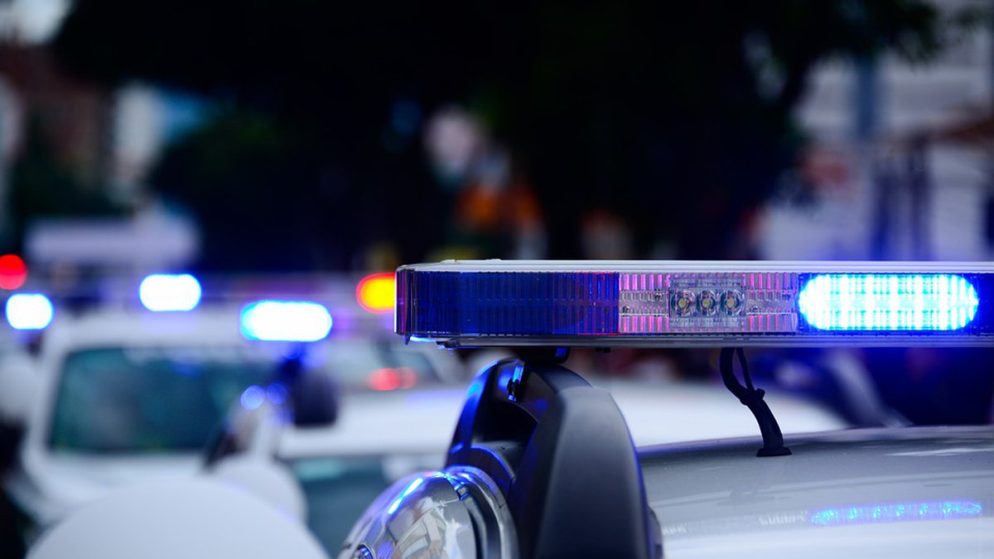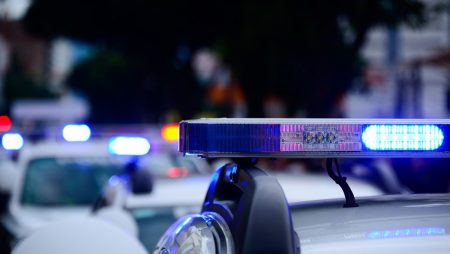 A 63-year-old Cypriot resident filed a complaint with the police pointing to an illegal gambling establishment. The man himself was a regular customer of the same casino.
On April 19 a man complained to the police in Paphos, Cyprus, about the organization of illegal gambling activities. As it turned out, the man had been betting in this institution for a year, and during that time he lost more than €30 thousand.
The police did not stand by and conducted a raid on the casino. As a result, club employees and customers were detained, including a married couple. The 57-year-old man was arrested and his wife was released after charges were filed.
Read the news and articles section on Bonus Hunting to keep up with the latest news in online gambling.