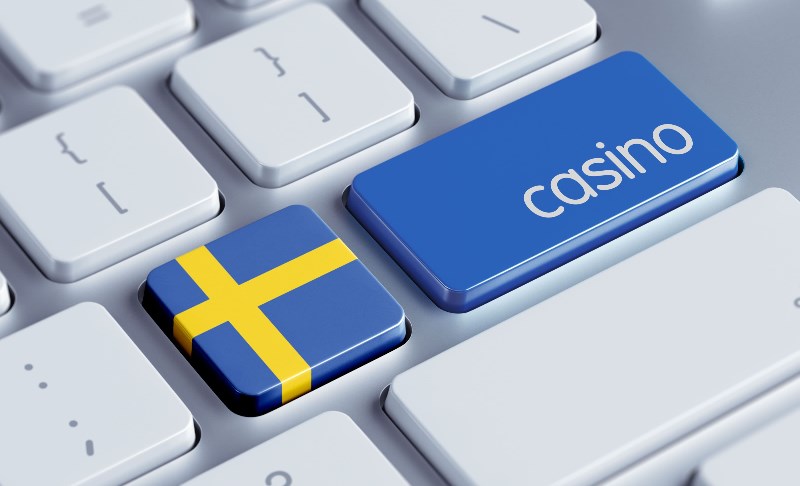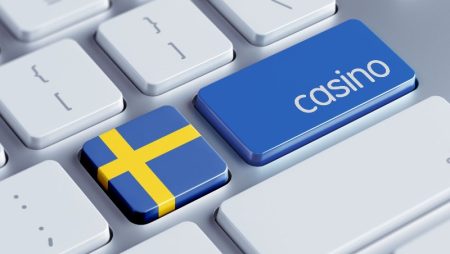 Sweden has decided to ban credit card transactions for gambling. The proposal was put forward by the Ministry of Finance in the course of the report "On risky lending and over-indebtedness of the Nordic market".
At the moment, the European country already has a ban on credit card transactions in gambling, but so far they are only allowed in lotteries. If the proposal is adopted, the ban will be complete and without exceptions, and will even affect indirect payments.
The report also showed that Sweden has already collected debts amounting to about $18.7 billion, which is an incredibly huge amount and currently the highest in history. The report from the representative of the Ministry of Finance touched on all aspects of society and gave recommendations on the large amount of debts of citizens.
The report was supported by the Swedish regulator Spelinspektionen, which even before the report was published noted the importance of banning the use of credit cards by citizens for gambling, as it is not in line with the principles of the gambling industry.
Read the News and Articles section on Bonus Hunting to keep up with the latest news in online gambling.