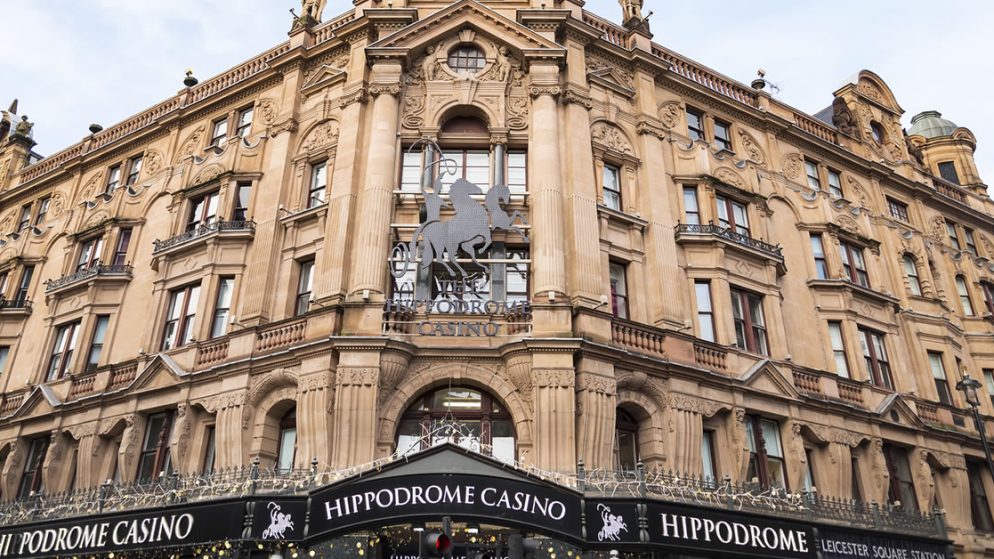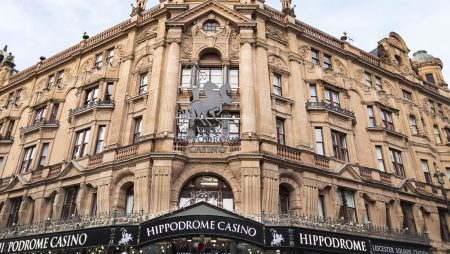 In the near future, the UK is expected to publish a White Paper – a document in which the government will unveil a revised approach to regulating the country's gaming industry. In anticipation of this event, Gambling with Lives commissioned a fresh survey of the population.
The task was assigned to Survation, a London-based polling and market research agency. The aim was to find out what the British people think about changes to current gambling laws and restrictions. The survey was conducted online among adult residents of the United Kingdom from different demographic groups, with a sample of 1,009 people.
Among the results obtained:
67% of those surveyed believe that the government's review of regulation should be seen as an opportunity to significantly reform the gambling sector.
16% of Britons oppose the changes.
52% of participants believe that advertising, sponsorship and any promotion of gambling should be banned.
61% of the population believes that soccer teams should not enter into advertising contracts with gambling businesses because they already have enough money.
The majority also believe that accessibility checks and maximum betting limits should be introduced for those wishing to bet more than £100 a month.
Last year the Observer reported that some big betting shops warned the government against excessive restrictions. In their view, this could encourage players to switch to offshore sites.
The white paper will be the largest revision of gambling laws since 2005. Previously, its publication was repeatedly delayed.
Read the news and articles section on Bonus Hunting to keep up with the latest news in online gambling.