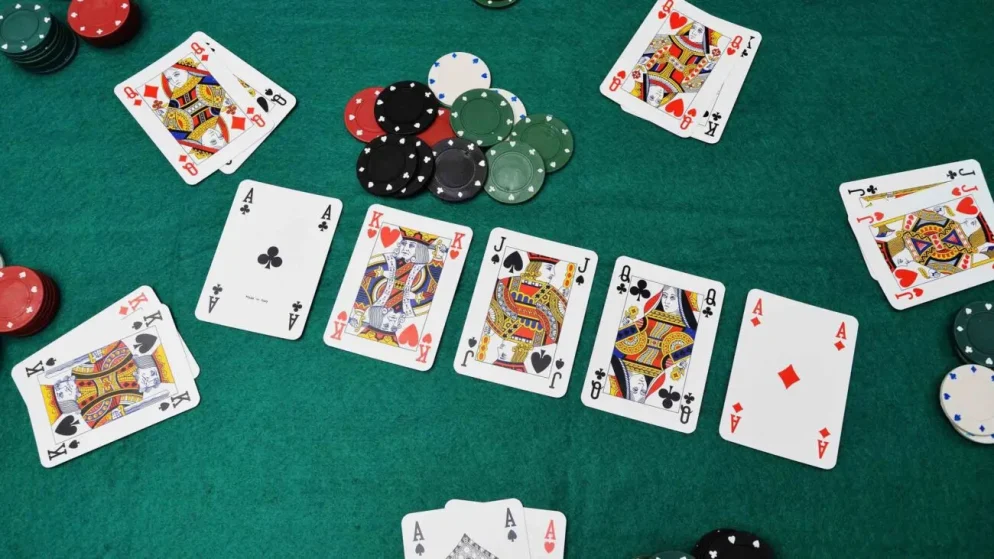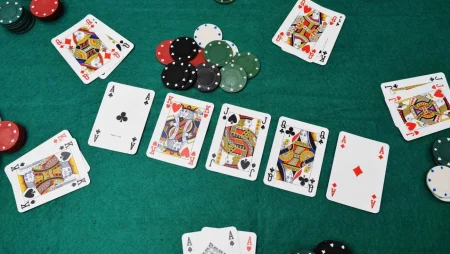 Attracting new players is a crucial challenge for online casinos. To generate more first-time depositors and establish lasting relationships with them, operators are constantly seeking innovative ways. Bojoko, an award-winning affiliate, analyzed all casino bonus sites listed on their platform for a year. They evaluated the amounts and types of bonuses offered and how they affected the generation of first-time depositors.
On LinkedIn, a study revealed that five factors significantly influenced the likelihood of users registering and depositing at a casino. These include low deposit limits, no deposit bonuses, no wagering bonuses, high percentage bonuses, and various deposit methods.
FTD Study Results
Joonas Karhu, Bojoko's CEO, announced exciting findings regarding ways to increase first-time depositors (FTDs) at online casinos. The study revealed that lowering deposit limits is one of the most effective strategies for increasing FTD numbers, with operators setting deposit limits at £5 experiencing an increase of 3-8 FTDs per month. Lower minimum deposits result in higher FTDs, with operators setting limits as low as £1 seeing an additional 100-140 FTDs per month.
Karhu suggests that players tend to try out a website before making a large deposit, hence setting low deposit limits can help online gambling operators create a good player experience, build brand trust, and foster customer loyalty. Even though the initial investment may be smaller, offering lower deposit limits can lead to increased transaction volume, giving operators a competitive edge in the long run.
According to Karhu, while the traditional strategy of offering attractive casino bonuses is still effective, his study revealed that no deposit bonuses, which allow players to win real money without making a deposit, can lead to 8 to 20 additional first-time depositors.
No-Wagering Bonuses
The study found that no-wagering bonuses had a more significant impact on FTDs, generating an average of 40 additional FTDs per month. This highlights the benefits that online casinos can gain by incorporating no-wagering bonuses into their marketing strategies, as they can be a powerful incentive for attracting new players and encouraging first-time deposits.
Bojoko's study found that increasing the bonus percentage in the welcome bonus has a significant impact on FTDs. Offering a 200% deposit bonus can result in 8-15 additional FTDs per month, according to the study.
Karhu stated that most casinos nowadays provide welcome bonuses of 100% where the initial deposit gets doubled. By increasing the bonus percentage to 150%, operators can distinguish themselves, but those who are willing to offer 200% and above can reap much greater benefits. According to him, their data reveals that providing a 500% deposit bonus can lead to exceptional conversion rates.
Deposit Methods
In addition to low deposit limits and bonuses, the study reveals the advantages of offering various deposit methods. Bojoko emphasizes the importance of niche payment methods like PayByPhone and ApplePay, which resulted in an extra 10-15 first-time depositors per month for operators.
Karhu explains that offering niche payment methods may have fewer users, but the advantage is that there is less competition. A casino that fails to offer a niche payment method would lose potential FTDs they would have otherwise secured.
Read the news and articles section on Bonus Hunting to keep up with the latest news in online gambling.