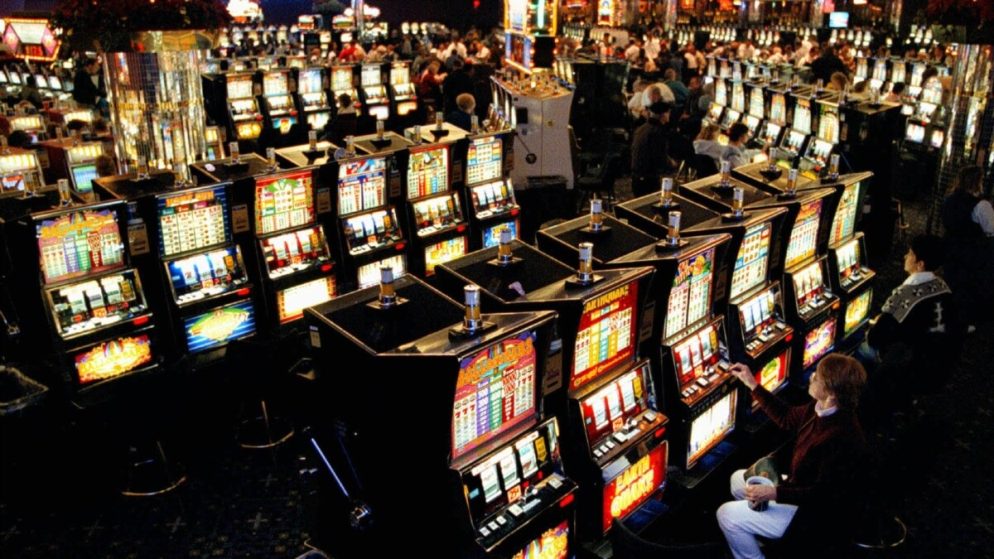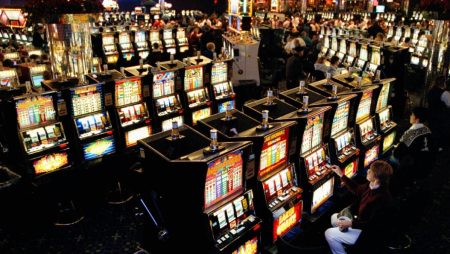 A group of high school students living in the town of Sejong threatened a classmate for six months and regularly took money from her to play at an online casino. The exact amount stolen is unknown, but it became clear during the proceedings that the students took $1.5 to $15 each time.
The parents of the victim stated that the boy was forced to disclose his bank account information and then used it to register at the casino and receive bonuses. The delinquent children were facing total expulsion from school.
The torture and humiliation inflicted on the victim forced him to seek psychological support. The parents intend to file an official complaint against those involved with the police.
It is worth noting that over the past few years, the number of teenagers in South Korea suffering from gambling addiction has increased from 17 to 593. At the same time, about 60% of children prefer sports betting and about 35% prefer slot machines. And 98% of teenagers gamble on the Internet.
The main problem in South Korea is the easy opening of a bank account without checks and the lack of subjects in schools devoted to the dangers of gambling.
Read the news and articles section on Bonus Hunting to keep up with the latest news in online gambling.