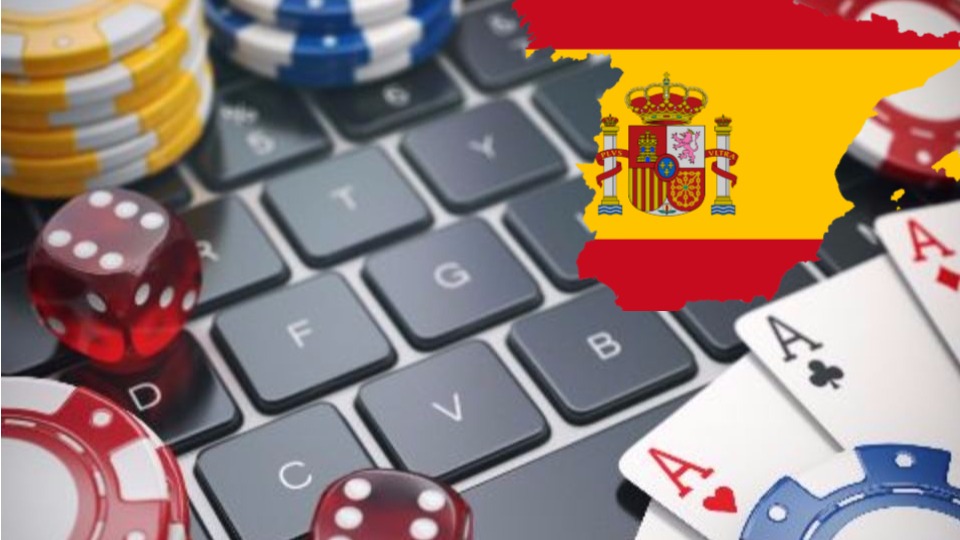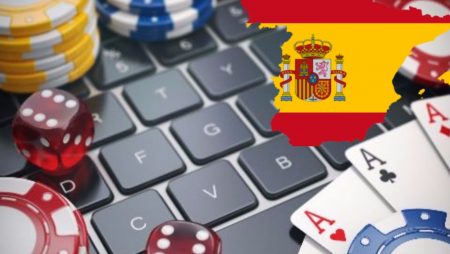 Spain's Council of Ministers has given the green light to a Royal Decree that tightens controls on online gaming access and obliges operators to create safer environments on their platforms.
According to the announcement, "serious infractions" will result in a €1 million fine and a six-month suspension of the gaming license, while "very serious violations" will lead to a €50 million fine and the permanent revocation of the license.
The objective of these new regulations is to better protect vulnerable players and minimize behavior that could lead to problem gambling.
Under the new regulations in Spain, online gaming operators are required to identify all players aged between 18 and 25 years old as "vulnerable". Additionally, players incurring specified levels of short-term loss and those who have self-excluded are also considered vulnerable. Operators must notify all such players and those engaging in "risky behavior", and provide a monthly summary of each player's gaming activity. The regulations also stipulate that "serious infractions" will result in a €1m fine and a six-month gaming license suspension, while "very serious violations" will lead to a €50m fine and permanent license removal.
In case an operator identifies that a user is at risk of developing a gambling problem or already experiencing it, they are required to reach out to the individual. The operator must receive a response from the player within 72 hours. If the player fails to respond within this timeframe, the operator is obliged to suspend the user's account. However, the government has not provided any details on how the operators will determine if a user is at risk.
In addition, new marketing controls include restrictions on invitations to events and VIP and loyalty programs and bans on the use of terminology that is considered to be an inducement to further play.
Read the news and articles section on Bonus Hunting to keep up with the latest news in online gambling.