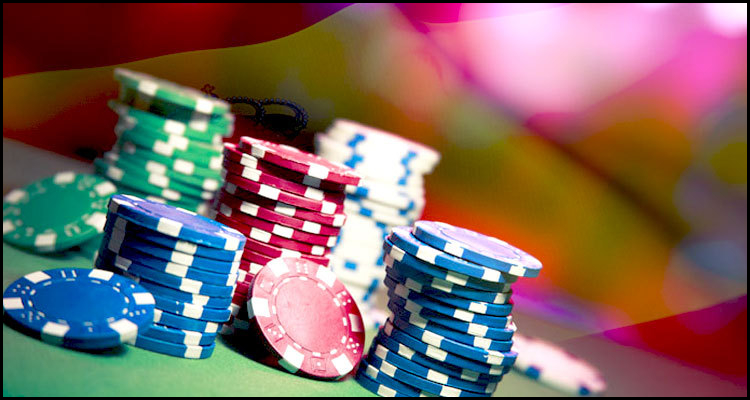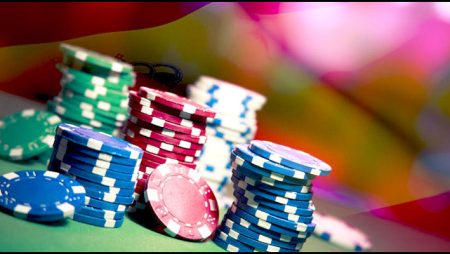 With its stringent regulations, Spain stands out as a country in Europe that upholds some of the most rigorous rules, demonstrating its ongoing commitment to implementing enhanced player protection measures.
Recognizing the significant challenges that lie ahead, the Directorate General of Gaming Regulation (DGOJ) firmly asserts the crucial role of implementing deposit limits across operators as a means to establish a safer and more secure gambling market. Driven by mounting apprehensions surrounding the potential risks associated with excessive gambling, the regulator has taken a decisive stance in addressing these concerns and prioritizing the well-being of players.
With the recent decision of the Directorate General of Gaming Regulation (DGOJ) to introduce a comprehensive system of deposit limits among operators, a pivotal objective emerges: the promotion of responsible gambling practices within the realm of online operators. Through the establishment of deposit limits tailored to various platforms, the DGOJ aims to foster an environment where players are incentivized to engage in responsible spending and exercise effective management of their gambling endeavors. By incorporating these measures, the DGOJ aspires to cultivate a culture of responsible gambling and ensure the well-being of players.
According to DGOJ CEO Mikel Arana, a noteworthy observation has come to light. It has been identified that over fifty percent of the multi-operator players who surpassed the existing limits fell into the category of unfortunate losers. This intriguing finding highlights the significance of implementing revised limits to prevent excessive gambling and mitigate potential financial losses among players. By addressing this issue, the DGOJ aims to enhance player protection and create a more balanced and sustainable gambling environment.
"There is an undeniable connection between exceeding the limit committed at more than one operator… and the manifestation of symptoms of a potential gambling problem" – Mikel Arana.
Statistics show that 1% of active online players contributed more than 40% of GGR. In addition, operator revenues increased sharply by 75% between 2017 and 2022, despite a modest increase of 200,000 active players.
In addition, the Spanish Ministry of Consumer Affairs has given the go-ahead for a new Royal Decree containing more than 30 measures for responsible gaming. "The Royal Decree on Responsible Gaming" will be implemented in all 17 autonomous regions of Spain. The Ministry intends to use the measures to protect people between the ages of 18 and 25 from participating in risky or excessive gambling.
The ordinance will help reduce dangerous or excessive gambling, which can lead to problematic or pathological behavior in the most severe cases. Consumer spending will determine risk profiles at online casinos. It requires that a user who has incurred a net loss of €600, or €200 for those under the age of 25 in a three-week period, be classified as an active gambler.
The study found that the rate of gaming addiction among people aged 14 to 18 years in Spain is 3.4%. As a result, the Spanish government has pledged to increase spending on prevention of gambling addiction in the new budget from $ 1.16 million to $ 2.3 million. If operators do not comply, the Ministry of consumption has the right to impose fines in the amount allowed by Spanish legislation on gambling. These include a fine of 50 million euros ($53 million), and operators' gaming licenses can be revoked if the violation is deemed particularly serious.
Read the News and Articles section on Bonus Hunting to keep up with the latest news in online gambling.