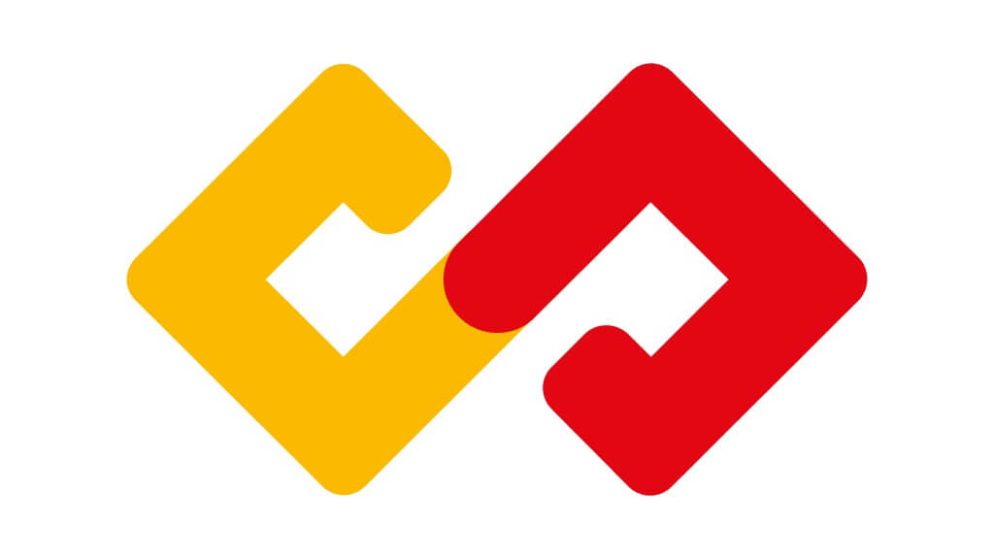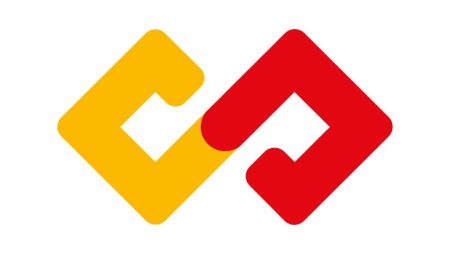 SOFTSWISS introduces a free online casino budget calculator, aiding operators in accurately forecasting costs and revenues for their casino brand.
The budget calculator is an invaluable resource for entrepreneurs, enabling them to effectively manage expenses, mitigate risks, and maximize profits.
The SOFTSWISS budget calculator, accessible on their website, empowers individuals aiming for success in the online gambling industry. Compatible with smartphones and other devices, users can easily access the tool by submitting a contact form and receiving a guide via email with a link to the budget balance template.
Accompanying the Budget Balance Template is a comprehensive memo, offering guidance on utilizing the Budget Calculator. It includes key term definitions and indicators. The calculator covers pre-launch and post-launch costs, enabling users to plan their expenses over 12 months and outline potential profit and loss figures. The downloadable file ensures thorough financial planning for online casino businesses.
According to Max Trafimovich, SOFTSWISS' Commercial Director, the calculator serves as a straightforward checklist to assist aspiring partners in establishing thriving online casinos with confidence.
Read the News and Articles section on Bonus Hunting to keep up with the latest news in online gambling.