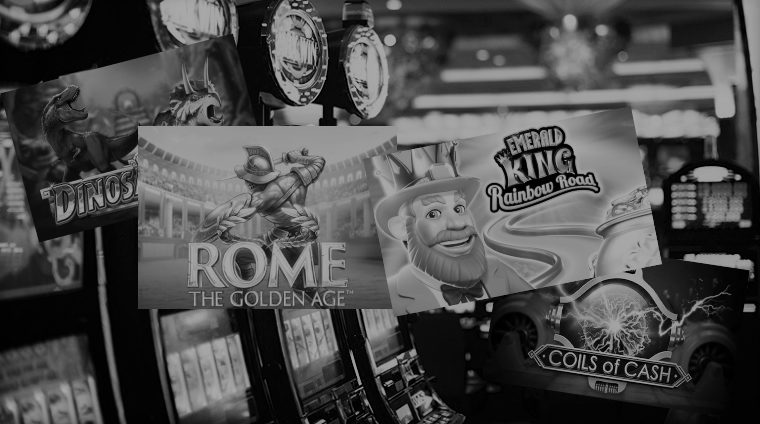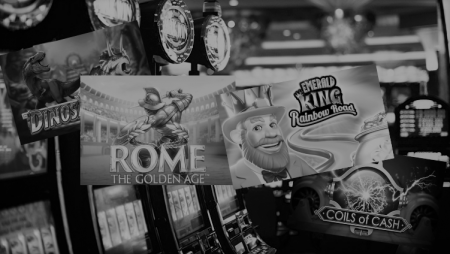 We regularly read thematic forums, analyze the situation and decided to tell you about the slots that disappointed gamblers in recent days. In the forums users share what slots disappointed them in terms of returns and winnings. And that would avoid your losses, now we will present you these slots.
So, the coldest slots this winter according to the gamblers:
Dinosaur Rage – QuickSpin
Dinosaur Rage is an adventure-themed slot from the provider Quickspin. It has freespins and extra multipliers, which in theory should activate frequently.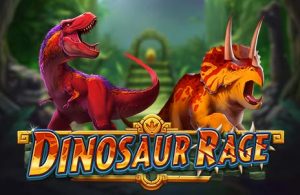 Users complain that they can't wait for winnings from this slot, and the bonuses either don't bring winnings or the amount is minimal.
Rome: The Golden Age – NetEnt
Rome: The Golden Age is a slot machine on the theme of an ancient civilization from the provider NetEnt. The developer here promises winnings of x100,000, which he promises to realize during freespins with additional multipliers.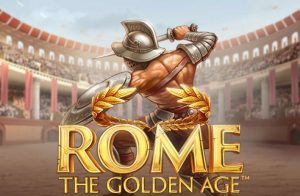 Users note that promises and reality do not correlate with each other. The potential can be realized in theory, but in practice it is something out of the realm of fantasy.
Gamblers write that the slot promises a big payout, but in the end only wastes your money.
Emerald King Rainbow Road – Pragmatic Play
Emerald King Rainbow Road is a slot with an "old-fashioned" design from developer Pragmatic Play. Compared with other machines in this selection, it has a small potential – only x20,000.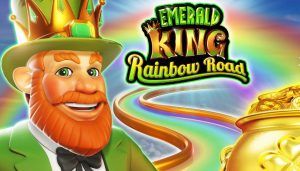 Users note that it is difficult to wait for a large "output". Freespins are rare and the multiplier barely reaches x15.
Players write that this is a boring and boring slot. so we do not recommend playing it.
Coils of Cash – Play`n Go
Coils of Cash is a slot with interesting mechanics from Play'N Go. It combines cascading reels, extra multipliers that increase for each cascade, and free spins.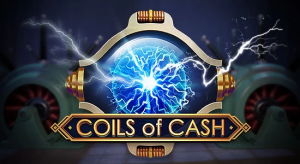 Users have the least complaints about this slot. They say that its gameplay is good, but realizing the maximum potential is very problematic.