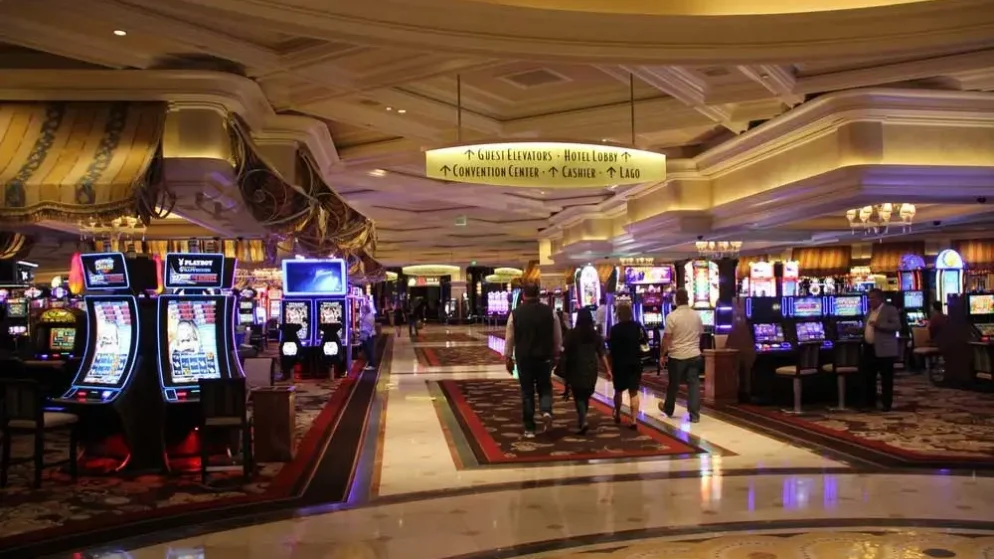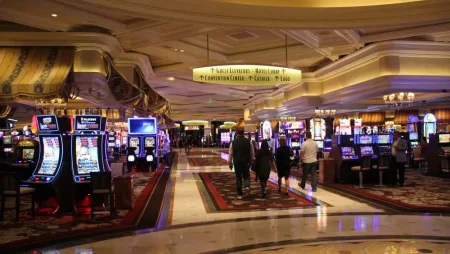 The world interactive map with the rules of gambling regulation is already available on Slotegrator's website. In just one click you can find complete information about the regulations of land and online casinos in a certain country. Slotegrator was the first in the industry to present such a solution in an interactive form.
Interactive map includes information on 197 countries as well as individual territories. The solution has no legal force but is an information resource that collects data on the rules of regulation of the gambling market. All data on the resource is up to date.
As noted in a press release Yana Haidukova, who is CEO of Slotegrator: "It is a real encyclopedia for the gambling industry. All the information is collected in one place and becomes available in a few seconds to users around the world. Our team is constantly on the pulse of any changes in the gambling legislation, and we understand how difficult it is to search for information in different sources. That's why we created a tool that can help both us and everyone who is interested in gambling and who is planning to open casinos online and offline.
What are the benefits of the interactive map:
– Accurate data for all countries and continents;
– Expert and analytical material on betting;
– The information is updated regularly;
– Recommendations for opening an offline or online casino;
– The interface is intuitive.
By the way, on the interactive map page you can also request a free consultation from Slotegrator experts about the moments of gambling regulation in a particular country in the world.
Slotegrator sees its raison d'être in the creation and support of a single sustainable gambling environment.