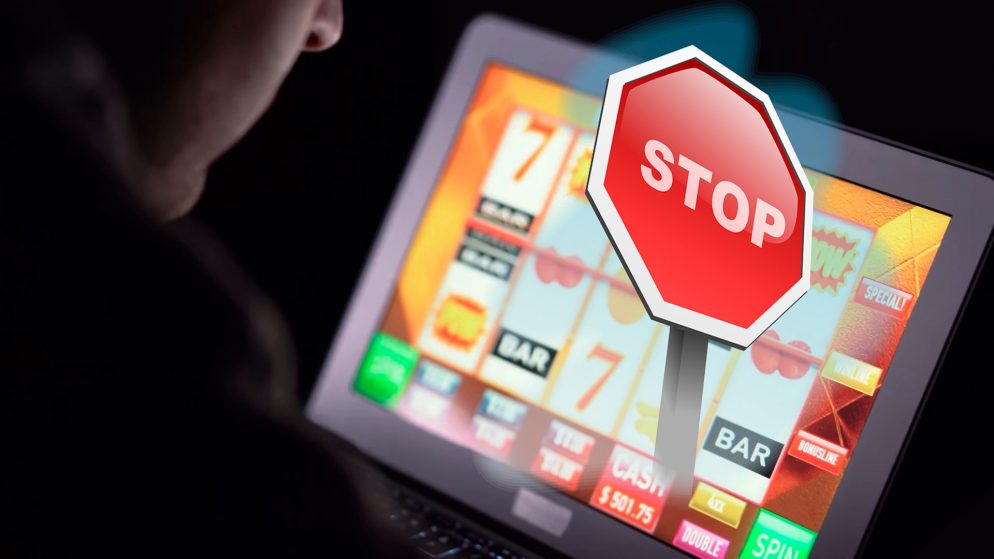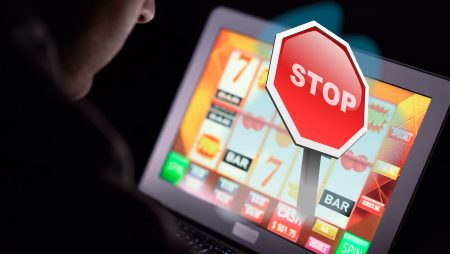 Probably our readers who play at online casinos have experienced a series of failures and thought: "That's it, it's time to quit! How much money can I waste on a slot that doesn't even give me a chance to win! However, the next day the situation does not seem so deplorable, there is renewed hope for the favor of Fortune, and here you are spinning the reels again on the next "giving" machine in the hope of tearing some jackpot. In order not to allow you to "turn on the back" and really "get on the way of correction," experts recommend activating the system of self-exclusion. It works in one form or another at most online casinos and, along with other options for a responsible gaming program, helps overcome gambling addiction.
How do online casinos deal with gambling addiction?
Gambling operators have quite a few ways at their disposal to prevent gambling addiction as well as help avid cheating addicts. Each online casino may have different methods. So now we will tell you what methods online casinos use.
Self-exclusion of clients
This is a tool of the responsible gaming program. Self-exclusion can be temporary or permanent.
A temporary suspension usually means that the account is shut down for a day, a week, a month, three months, or six months. Sometimes you can lock it for a year or even longer.
Perpetual blocking means that the client requests to be permanently prohibited from visiting this online casino. This opportunity does not provide all operators, which is understandable. They do not lose hope that the player will return.
They stop sending emails, do not call and do not try to contact the client in social networks or messengers.
We must admit that not all gambling sites behave honestly in relation to addicts. Some, in one way or another, make themselves known.
Deposit Limits
This option allows you to set limits on the total amount of deposits for a certain period.
When the maximum is reached, the player will not be able to make deposits until the current time period is over.
Limits of losses
In this case, the total amount that the client lost for the specified period is calculated. It cannot be exceeded.
As soon as the matter has reached the limit, one should make a pause and wait for the end of the segment. Upon its completion, it will be possible to replenish the balance and continue the game.
Limit the duration of the game session
This tool allows you to limit the time of the game at the online casino. For example, the client set a limit of two hours for one day.
Having played for 120 minutes, he will have to stop. The program will not allow him to play further. The ban will be removed the next day.
Age verification
Responsible online gambling operators check the age of new customers immediately after registration. This allows them to not allow underage visitors to play for money.
Not very decent owners of gambling sites allow all newcomers to make deposits by any available means and make bets. Verification of age and other personal information is triggered when a player orders a payout.
Useful Software
Sometimes links are offered to computer programs that help prevent gambling addiction, fight a disease that has already begun, or protect the most vulnerable people.
Software can be divided into thematic categories:
For the addicts of cheating – these are all kinds of blockers of gambling sites;
For parents – these are utilities for controlling minors.
Customer Service
Responsive and professional support staff are also able to help the client prevent or overcome cheating. They will give him useful advice, quickly respond to a request to run a self-exclusion or refer him to specialists in gambling addiction.
How do I close my online casino account?
This function is initiated by the customer himself. If you want to block the account, you must take the initiative yourself. Technically, it is usually very easy to activate self-exclusion.
The sequence of steps depends on the structure of the site, but in general the process looks something like this:
– Log in to your personal account,
– Open the responsible game section,
– Select the desired option,
– Activate this tool.
Sometimes the self-exclusion can only be enabled by requesting support. This is usually the case at online casinos where responsible gaming features are not integrated into the personal cabinet.