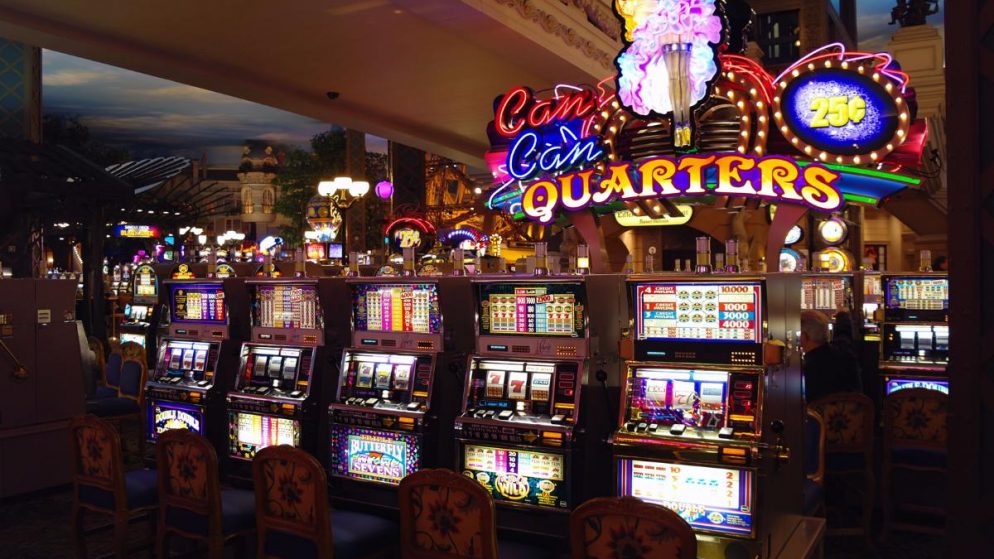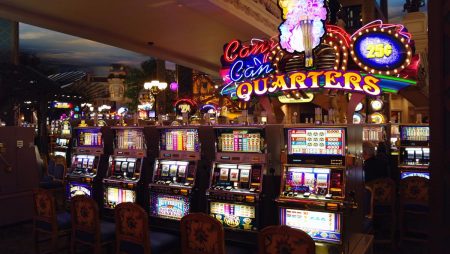 The call for entries for the SBC Summit North America First Pitch startup competition has opened. The event will take place May 10 at the Meadowlands Exposition Center in New Jersey and will be part of the Emerging Tech & Investment conference. Applications will be accepted until March 31.
SBC Summit North America First Pitch will allow gambling startups to showcase their business projects in front of leading professionals and investors. Five U.S. initiatives that meet the eligibility criteria and represent the most innovative ideas will be selected to participate in the competition by an independent panel of experts: it will be assembled by the SBC within the next month.
The winner will receive a prize package, currently valued at more than $35,000. It is designed to help the best startup's development and growth plans. This package includes services from Eilers & Krejcik Gaming, a research and consulting firm, Vegas Kings, a game design and development agency, and advertising from SBC Media on various platforms.
To be eligible, it is important that startups be founded no earlier than 2020 and focus on sports betting or gambling. They must also seek an investment of at least $500,000 and raise no more than $5 million in outside funding.
Sue Schneider, vice president of development and strategy at SBC, said: "Gaming is a terrific business to see growth in. This contest is special because it allows us here at SBC to support all the bright minds who are savvy enough to come up with ways to improve our industry in one way or another. This contest has been very successful in introducing startups to the right people in the industry, allowing the contenders to be in the spotlight during a presentation to a room full of potential customers and investors. Even though there is a prize fund attached to this opportunity, I think that part is invaluable."
Read the news and articles section on Bonus Hunting to keep up with the latest news in online gambling.