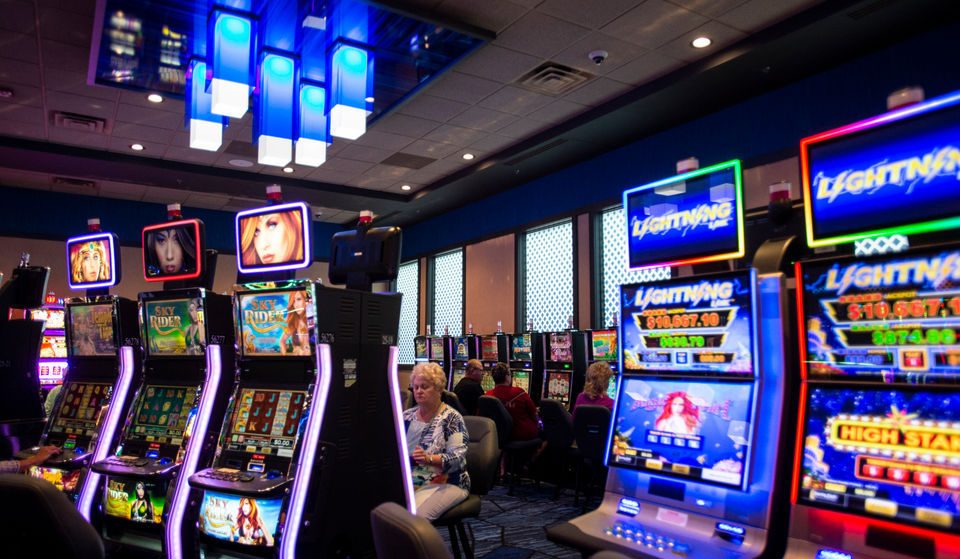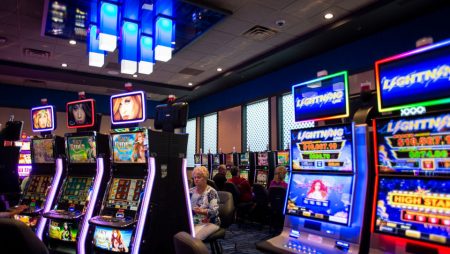 Swedish players can start celebrating! Two of the leading operators in the industry are coming to Sweden. The Swedish Gambling Authority issued B2B licenses to Relax Gaming and Yggdrasil, so players can expect a lot of fun while playing their popular games.
Relax Gaming's rapid expansion
The body whose duty is to take care of the legality, safety, and reliability of the operators that have a permit to operate in Sweden allowed Relax Gaming and Yggdrasil to offer their content to the Swedish players.
In the meantime, Relax Gaming also got the permit to operate in Ontario and Greece, which are significant steps towards the company's mission: to conquer as many as possible markets all over the world.
Rachel Winberg, Head of Regulatory Compliance at Relax Gaming, said: "We are happy that the SGA has approved our products and content, enabling us to offer players all around Sweden a multitude of secure and enjoyable gambling choices. We are confident that our service will be extremely well-liked throughout Sweden because we place a lot of emphasis on expanding our audiences and take great pride in showcasing our content across new jurisdictions".
Yggdrasil – among the first who got the license
When it comes to Yggdrasil, the Swedish gaming authorities also recognized the company as the reliable one, so the license is granted to them as well.
Yggdrasil is already present in the Swedish market. However, as per new regulations, all suppliers need to be licensed in order to continue providing their services to Swedish operators and customers. The new law enters into force on July 1st this year, so the suppliers started bidding on March 1st. How reliable and popular Yggdrasil is among Swedish customers says the fact that it is among the first suppliers that got the license to operate further.
Yggdrasil is a Nordic company, so it's connected to the Swedish market with stronger relationships than purely business ones: the same culture and heritage had a great impact on the decision.
General Counsel and Chief Legal & Compliance Officer at Yggdrasil, Petter Envall, commented on this: "At Yggdrasil, staying compliant in every jurisdiction in which we conduct business has always been a top priority for us. Our staff was entirely focused on submitting our application for the new permission as soon as the application process began because Sweden is one of our key markets. Yggdrasil has a very defined regulatory strategy focus, and we keep extremely close contact with the operators who are subject to local regulation. The Swedish Gaming Authority deserves recognition for having a very quick and straightforward procedure for handling these permits, and Yggdrasil invites additional vendors to apply for this license".
Read the news and articles section on Bonus Hunting to keep up with the latest news in online gambling.