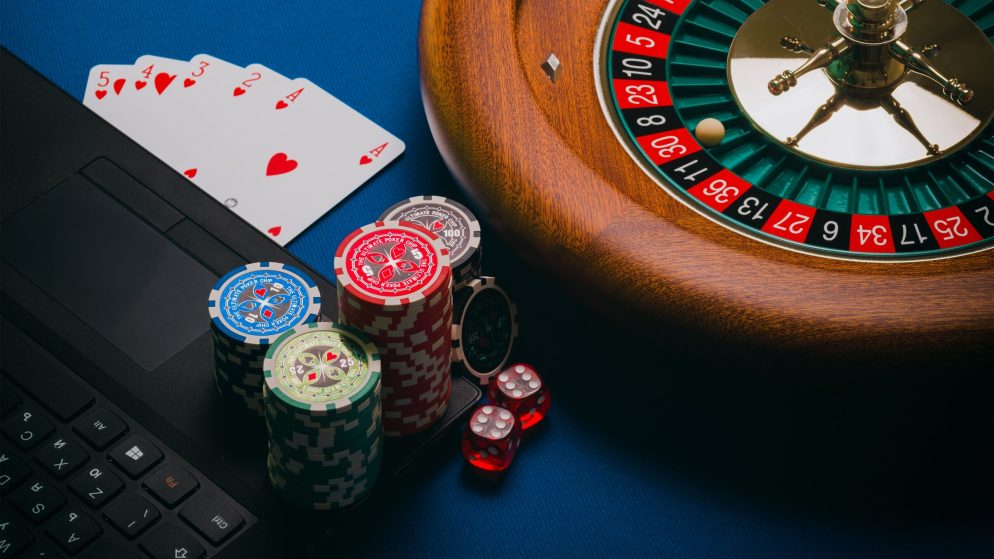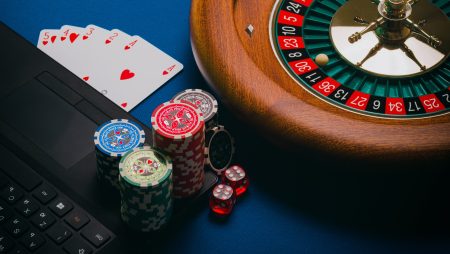 Unlike many previous months, when the large United States gambling market was dominated by updates, June was not as active. No new laws were passed, so the number of states that accept online sports betting or other forms of interactive gambling did not increase.
On the other hand, the rest of the world, especially in Europe and South America, has seen many changes. As usual, some European countries have strengthened measures to protect players and responsible gambling, while Brazil and Puerto Rico are moving toward adopting various forms of real-money betting.
Europe
Great Britain
Let's start in the United Kingdom, where the Gambling Commission has updated consumer protection guidelines for online operators to include additional information on a range of issues. Going forward, they will have to pay more attention to identifying vulnerable customers.
Norway
The Gambling Authority has proposed that Norsk Tipping impose a mandatory break for consumers who have participated in high-risk games for one hour.
Sweden
The Swedish government has decided not to extend the blocking of Internet providers to all offshore Internet gambling companies. Instead, they will continue to block only those ISPs that are actively market-oriented.
Greece
Meanwhile, in Greece, the government increased the maximum bet for online casino games from 2 to 20 euros. The country's authorities also doubled the limit on online casino jackpots from 70 thousand euros to 140 thousand euros.
Poland
Proposals have been presented by a parliamentary committee to raise the sports betting tax from 12% to 22% on gross winnings. Meanwhile, the Government of Gibraltar has introduced a new gambling law mandating operators to establish a physical presence in the country for local licensing.
South America
Brazil
The regulation of Brazil's land-based and online sports betting sectors has been postponed due to the presidential elections. President Bolsonaro announced that the signing of the decree will be delayed until the end of 2023 to address potential issues and ongoing disputes during an election year. However, Governor Ibaneiz Rocha has passed legislation in the Federal District to establish a new lottery and grant a license to Banco de Brasília (BRB), allowing players to access various gambling products, including sports betting.
Argentina
The Río Negro lottery has launched an interactive platform offering online games in various lotteries, including Quinella and Bingo.
Puerto Rico
Meanwhile, the Puerto Rico Tourism Commission has approved proposals to regulate slot machines in the market. A maximum of 25,000 slot machines were expected to be installed in the first year, and 10,000 more would be added each year until the limit of 45,000 was reached.
Slots must be connected to a central monitoring system. In addition, the income derived from them cannot be more than 50% of the total income of the establishment in which they operate.
Paraguay
Paraguayan President Mario Abdo Benítez passed Law No. 6903, which states that slot machines are prohibited outside of gaming halls and casinos.
USA
On May 25, 2023, 888 launched its online bookmaker Sports Illustrated in Virginia in partnership with Virtual Entertainment Partners.
West Virginia welcomed Rush Street Interactive, which launched its online bookmaker (BetRivers) in partnership with Mountaineer Casino on June 7, 2023.
Canada
Another first-class gambling company has emerged in Ontario. On June 1, 2023 SkillOnNet launched its online gambling platforms in this Canadian province.
Rest of the World
Kenya
Although a 20 percent sales tax on sports betting was proposed to be reintroduced in Kenya, it was removed from the 2023 Finance Bill. Instead, the current tax rate of 7.5 percent will be retained.
India
India has imposed new protections on advertising for online betting platforms, ordering all print and electronic media platforms across the country to stop broadcasting such content.
Macau
The Assembly gave final approval to legislation concerning the casino market in the region. According to the bill, the current number of available licenses for casinos will be kept at six with a validity period of ten years.
Junket operators will now be allowed to operate only one casino, and their services must be paid only through commissions. It is interesting to note that some entertainment operators have been ordered to stop offering credit to customers.
Australia
In Australia, the New South Wales government has implemented regulations prohibiting sign-up bonuses and special odds, promoting responsible gambling. Additionally, the Queensland government has approved an increase in the consumption tax on betting shops from 15% to 20%.
Read the News and Articles section on Bonus Hunting to keep up with the latest news in online gambling.