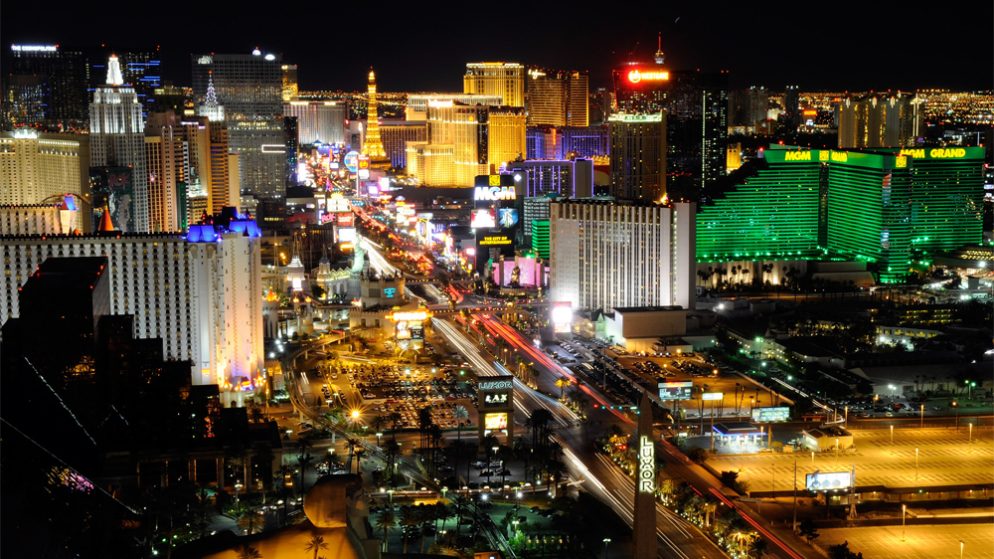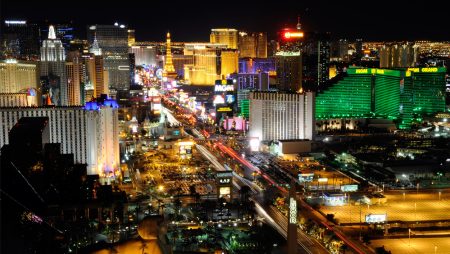 Americans are demonstrating a sustained interest in casino visits, potentially indicating that the US economy remains resilient and recession-free. Recent statistics from the Nevada Gaming Control Board underscore this trend, revealing that the local entertainment sector raked in a substantial $1.4 billion in revenue for the month of July. This figure represents a noteworthy 7% surge compared to July of the previous year, painting an encouraging economic picture.
According to Michael Lawton, an economist closely associated with the Gaming Control Board, the robust financial performance can be largely attributed to the slot machines sector. Remarkably, the revenue generated from slots reached the third-highest total in the state's history, marking a significant achievement. Moreover, it represented the second-largest revenue figure for the iconic Las Vegas Strip, underscoring the continued popularity and profitability of slot gaming.
The surge in international travel is playing a pivotal role in elevating Nevada's casino revenues. In July, Harry Reid International Airport logged an impressive tally of over 290,000 arrivals and departures by international travelers. This milestone marks the highest figure recorded since the onset of the COVID-19 pandemic, signifying a significant resurgence in global tourism and its positive impact on the state's casino industry.
A favorable month raises the prospect of Nevada's gaming industry achieving a remarkable third consecutive year of record-breaking outcomes. The state's casinos are anticipated to amass substantial gross revenue, with projections reaching $13.4 billion in 2021 and an even more impressive $14.8 billion in 2022.
The robust performance of the industry underscores, to a significant extent, the health of the global U.S. economy. When individuals are concerned about their financial situation, they are less inclined to visit destinations like Las Vegas.
Esteemed U.S. investment manager Jim Chanos has previously emphasized that casino revenues can serve as a dependable barometer of economic data.
"Lately, the performance of the Las Vegas Strip has proven to be a fairly reliable leading indicator of U.S. consumer demand. Take note of the slowdowns in 2000 and 2007, which preceded the last two recessions," Chanos shared on Twitter back in March 28th.
Read the News and Articles section on Bonus Hunting to keep up with the latest news in online gambling.