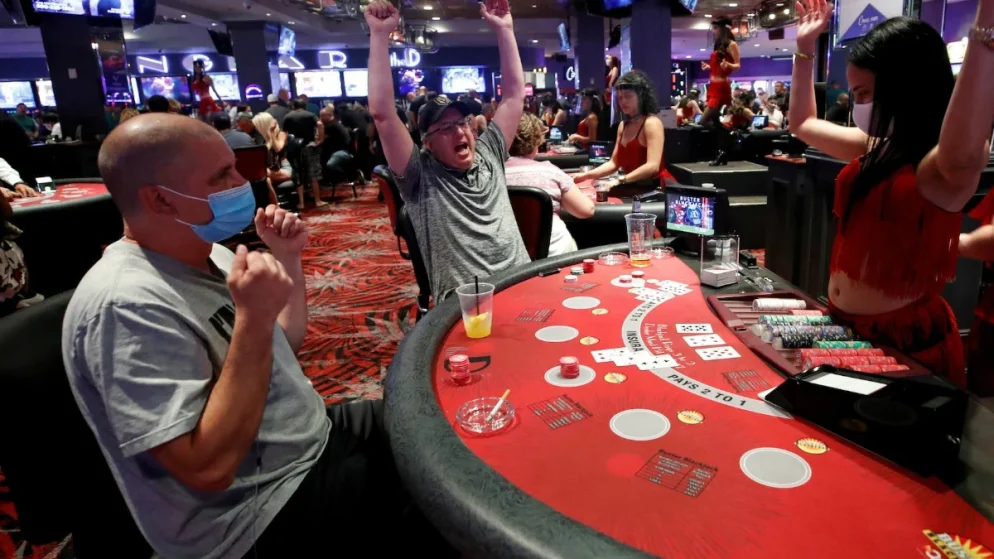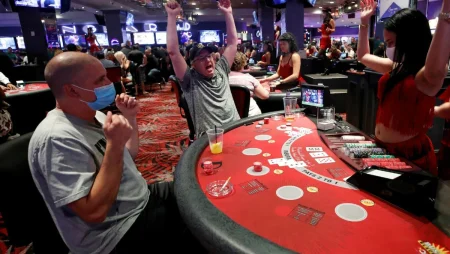 Bill Miller, President and CEO of the American Gaming Association (AGA), predicts that commercial gaming in the US is on track for a third consecutive year of "unprecedented record revenue growth," signaling positive trends for the industry.
In a remarkable surge, US gaming revenues soared to a new peak at $16.07 billion in Q2 2023, marking an impressive 8.1% increase compared to the previous year. Furthermore, the US gaming sector has achieved ten consecutive quarters of sustained financial expansion, showcasing its robust growth.
As reported by the American Gaming Association (AGA), the commercial gaming sector raked in a substantial $32.781 billion in revenue during the initial half of 2023, representing a significant 11.9% surge compared to the corresponding period in 2022.
The American Gaming Association (AGA) highlights that a substantial three-quarters of revenue still originates from brick-and-mortar gambling establishments. Remarkably, the iGaming sector witnessed an impressive 43.1% year-over-year expansion, achieving a total of $3.68 billion. Moreover, the combined revenues from traditional and online sports betting saw a remarkable 50% year-over-year upsurge, amounting to $2.3 billion during the second quarter of 2023.
According to Bill Miller, he mentioned, "The current outcomes illustrate that our rebound from the pandemic was far from accidental. The gaming sector persists in prospering, and as we prosper, our local communities also flourish."
Among the strategies to sustain the favorable momentum within the U.S. gambling sector, Miller pointed out the importance of combatting the illicit market and endorsing responsible gaming measures. He further underscored the imperative of establishing a conducive business atmosphere to facilitate the expansion of an innovative industry, delivering top-tier adult entertainment throughout the nation.
Read the News and Articles section on Bonus Hunting to keep up with the latest news in online gambling.