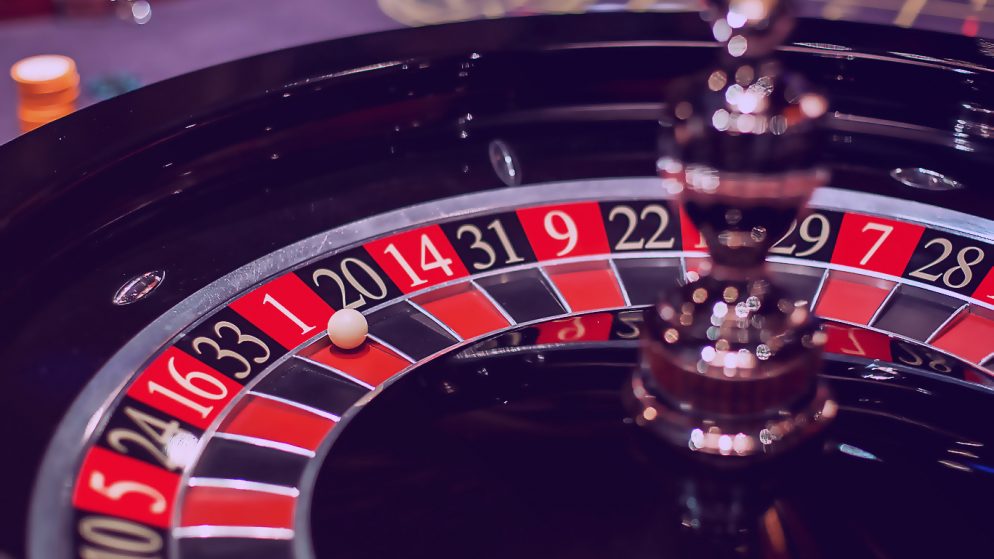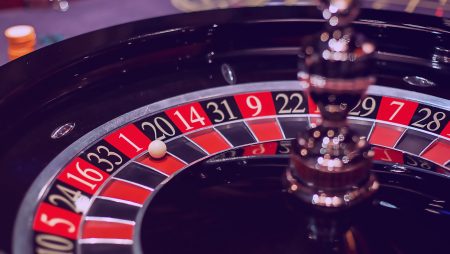 RealDealer Studios, a developer of live casino content, has released another novelty with a guest star of the film industry. The success of roulette with Vinnie Jones demonstrated the audience's interest in games with cinematic elements. A fresh live roulette, released by the studio this year, will delight fans of the TV series "Twin Peaks", since the main role in the novelty is played by Rachel Bauer. The Texas actress will lead the players through many rounds. The interaction, even if pre-recorded, will be interactive and realistic.
The idea of attracting celebrities to the production of game content is unique in its own way and sets Real Dealer Studios apart from competitors. The approach to product development itself can also be called special. Videos with the participation of stars are shot by recognized directors, and the result is a video of cinematic quality. Thanks to an innovative approach, the developer creates gambling games that amaze the audience and increase the popularity of the brand and its portfolio as a whole.
The game with the participation of the actress will be integrated into the online casino exclusively through Games Global. Recall that roulette with Vinnie Jones, a British actor and former football player, was presented back in September. Also in December 2022, Real Dealer Studios released the game Turbo Multifire Roulette.