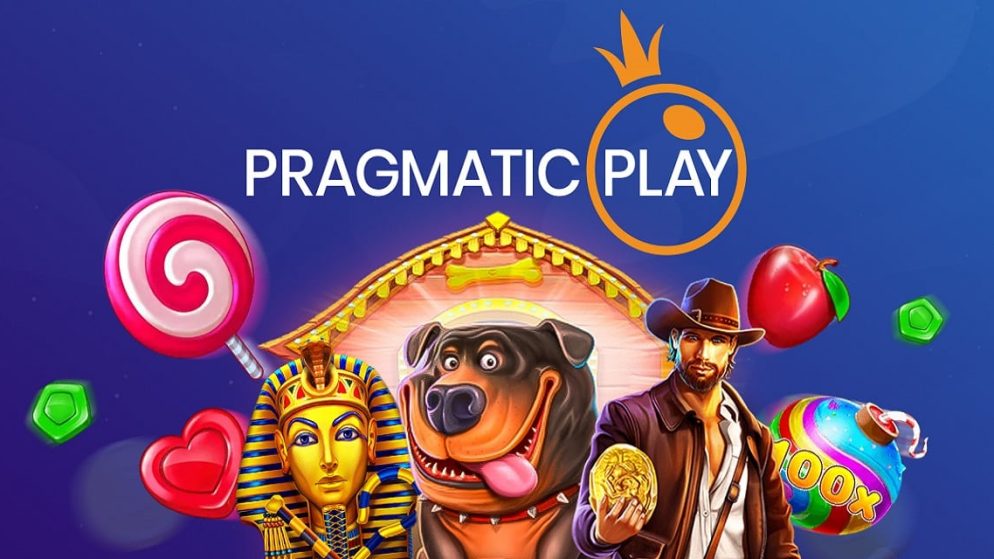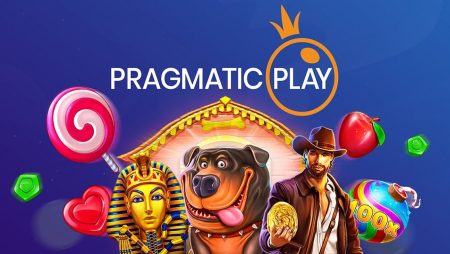 For a considerable time, progressive jackpots have been a source of delight for casino enthusiasts across different platforms. Presently, Pragmatic Play, a renowned provider, has introduced their own implementation of this lucrative system, ensuring players can experience the thrill of winning big in their slot games.
Pragmatic Play introduces an exciting lineup of slot games featuring progressive jackpots. Among them are the captivating titles of Gates of Olympus, Sweet Bonanza, Sugar Rush, Big Bass Bonanza, and The Dog House. These thrilling games offer players the chance to chase massive jackpots while enjoying immersive gameplay and stunning visuals. Get ready to embark on an exhilarating journey filled with excitement and the potential for life-changing wins.
According to the developers, players can look forward to captivating winning animations that will enhance their gaming experience during the Jackpot Play mini-games. These visually stunning and engaging animations are designed to add an extra layer of excitement and anticipation as players spin the reels and aim for those big jackpot wins. Get ready to be mesmerized by the dazzling animations that will accompany your victorious moments in the world of online gaming.
To emerge victorious, players must skillfully select the perfect combination of gemstones adorned with the elusive jackpot symbol. The magnitude of the jackpot awaits discovery through the alignment of the first three identical symbols, each unveiling a unique winning multiplier. With each symbol meticulously chosen, players will unravel the potential for incredible jackpot rewards, bringing forth an unparalleled thrill and exhilaration to their gameplay journey.
Read the News and Articles section on Bonus Hunting to keep up with the latest news in online gambling.