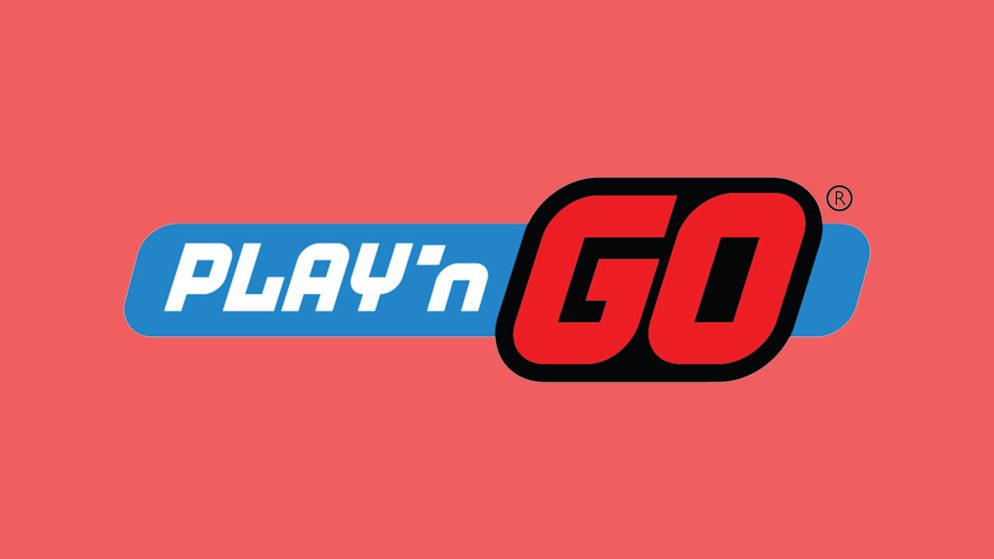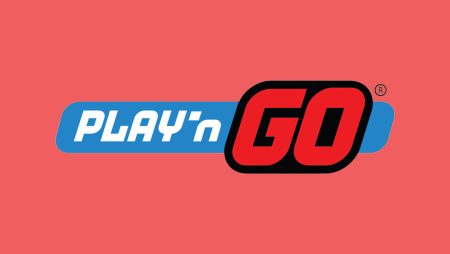 Gaming machine provider Play'n GO has moved to a completely remote operating model and intends to close all offices worldwide by the end of next year. This was revealed in an interview with Play'n GO's human resources director James Trusler.
As James Trusler noted, representatives from the company consulted extensively with our employees to learn about their future preferences and also considered what would be most beneficial to our business in the future.
In doing so, the company increased the number of employees in the UK during the coronavirus, and eventually the number of employees could not fit in the office. This provided a springboard for launching a pilot project on a remote scheme.
Getting rid of the need to have employees a certain distance from London has allowed them to recruit from all over the UK, giving them access to talent they didn't have before. Play'n GO now has employees in the UK from all over Scotland, Wales and England. The company currently has 750 employees worldwide.
Anyone can now work for a provider from the UK, Spain, Sweden, Malta, Poland, Hungary, the Philippines or in certain US states where an employment authorization has been obtained.
Read the News and Articles section on Bonus Hunting to keep up with the latest news in online gambling.