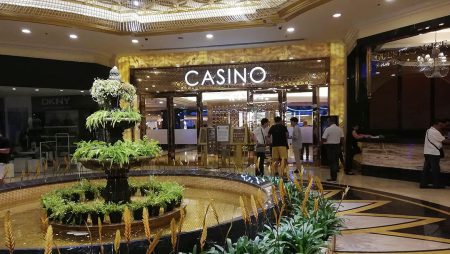 As more tourists, such as wealthy Chinese players, visit the country, Alejandro Tengco, chairman of PAGCOR, expects the Philippine gaming industry to double its gross revenue by 2028.
During the next five years, the Philippine gambling industry could reach 450-500 billion pesos in gross gaming revenue (GGR).
Total GGR is a key indicator in the industry, representing the sum of players' bets minus their winnings. In 2019, a then-record high of 256 billion pesos was reached. The growth could have continued further, but this was prevented by the COVID-19 pandemic. Nevertheless, in 2021, the industry started to recover and in 2022, GGR was 214 billion pesos.
"Currently, the good results are supported by consistent local players," Tengco said. "The overseas market still has room for further growth by improving overseas travel regulations."
The gaming industry in the Philippines attracts visitors from nations such as China, South Korea and Japan. The country already has large casino resorts in operation. However, future competition is expected from Thailand, which plans to legalize gambling, and Japan, where the first casino has already been approved.
There will be six more gambling facilities across the country in addition to the four that are currently operational in the capital, according to Tengco. These include a facility worth up to $2 billion in Pampanga province and the $300 million Bloomberry Resorts and Global-Estate Resorts projects. In addition to privatizing state-owned casinos and reforming policy, Tengco said the Philippines is consolidating its reputation as a preferred gaming destination.
Note: In July, Detroit casinos' total revenue exceeded 106 million.
Read the News and Articles section on Bonus Hunting to keep up with the latest news in online gambling.