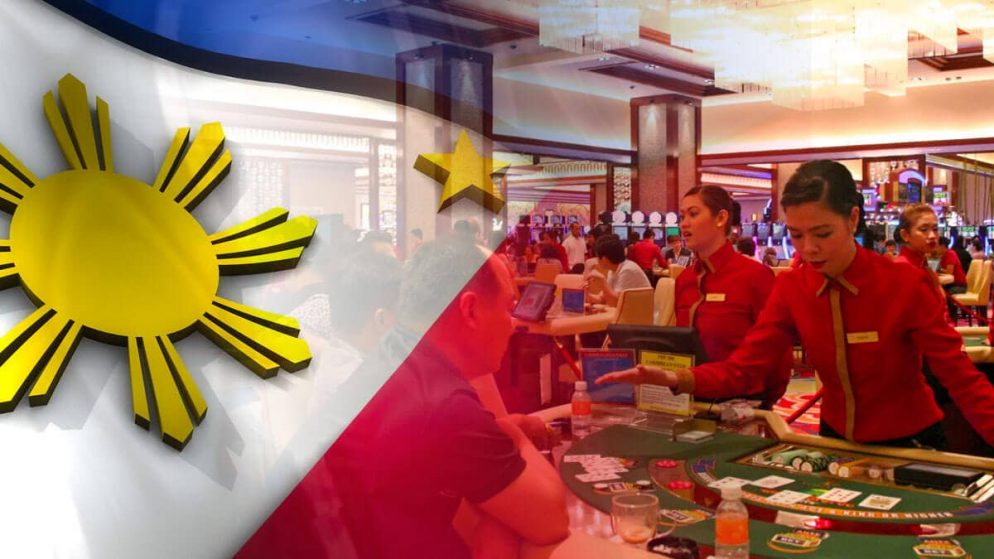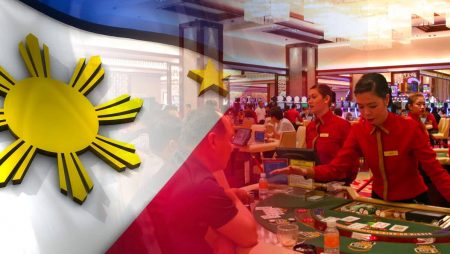 The Philippine gambling regulator is considering selling all 41 casinos it operates to raise $1.47 billion in government revenue and focus on its regulatory functions, the agency's head said Tuesday.
Philippine Amusement and Gaming Corp's (Pagcor) offer comes as the country's free gambling sector recovers from the pandemic, with the return of Chinese high rollers and the opening of new gambling centers.
"We are seriously considering privatizing all the casinos operated by Pagcor," Pagcor Chairman Alejandro Tengco said at the ASEAN Gaming Summit. "I hope that we can accomplish privatization during my term."
Pagcor, the regulator as well as the operator of 41 casinos, first announced its intention to sell casinos in 2016 to boost the state budget, but two years later that plan was shelved. Last year, however, lawmakers and the Secretary of the Treasury pushed the new Pagcor administration to restart privatization plans.
The sale of casinos, which are under long-term lease from hotel owners and commercial space, in packages will bring the government about 80 billion pesos.
Read the news and articles section on Bonus Hunting to keep up with the latest news in online gambling.