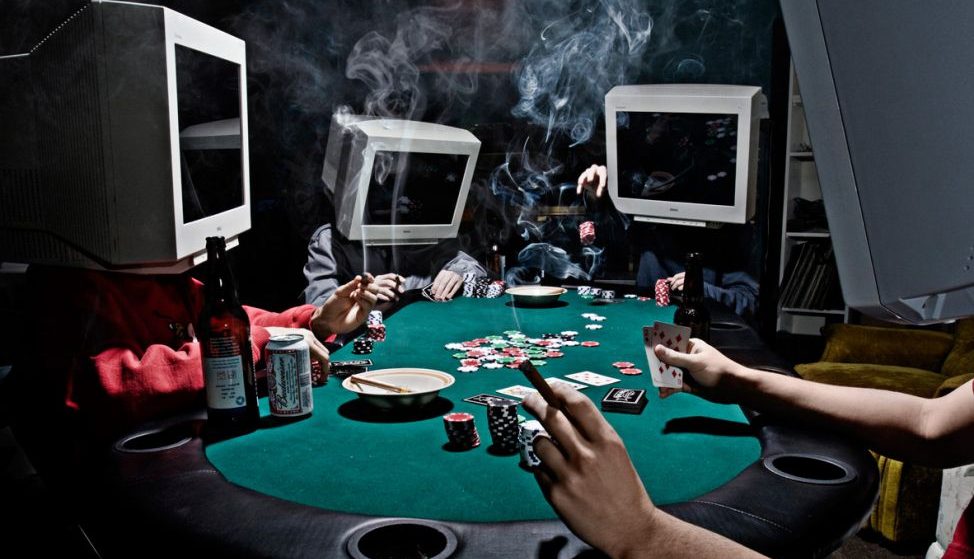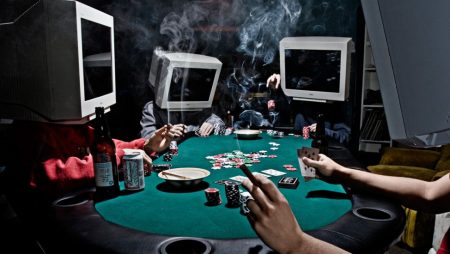 A congressman filed a bill banning online gambling in the Philippines.
"While it was a way for the government to generate revenue, it should not come at the expense of putting our people, not to mention minors, at risk because of activities that lead to addictive behavior and increased mental health and financial problems, vice and crime rates", said Taguig-Pateros Representative Ricardo S. Cruz Jr. in an explanatory memorandum to House Bill 7689.
Under the measure, anyone who bets online can be imprisoned for up to six months or fined up to 500,000 pesos, depending on the court's decision.
The president, director, manager, and associates of a corporate violator could be sentenced to up to five years in prison or fined up to 500,000 pesos. A public official or employee who participates in or encourages Internet gambling will be subject to the maximum penalty, may be dismissed from public service, and may be barred from holding any public office or voting.
The response in the Senate is pending at the committee level.
Philippine Amusement and Gaming Corp. which regulates online gambling and gaming operations, said it earns about 9 million pesos a day from legal gambling companies.
Senator Sherwin T. Gachalian last month called on local governments to ban Philippine offshore gaming operators (POGOs) to protect them from crime.
Read the news and articles section on Bonus Hunting to keep up with the latest news in online gambling.