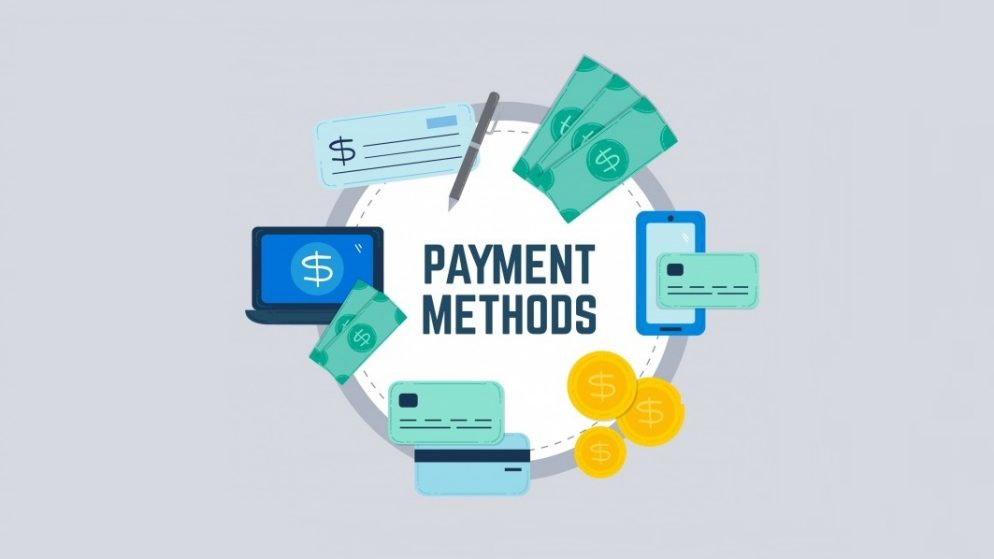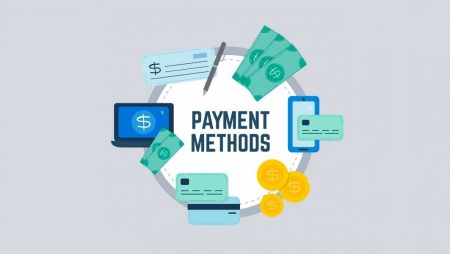 Recent research from Paysafe found that gamblers in the US and UK prioritise frictionless payouts above anything else when choosing online casinos while also revealing the vital role of payment experience in gambler acquisition and retention.
All the ways gamblers pay research was carried out in November 2022 on a sample of more than 2,000 casinos bamblers from the US, UK, and Canada.
Quick and Easy Is the Way to Go
When asked about the most critical factor when choosing a casinos, North American and UK online casinos gamblers agree that quick and easy payouts are the top priority.
In a survey that encompassed over 2,000 online casinos gamblers in six US states (Iowa, Louisiana, Michigan, New Jersey, New York, and Pennsylvania), the Canadian province of Ontario, and the United Kingdom, Paysafe found that 36% of gamblers prioritised quick and easy payouts above any other factor.
The effortless and speedy payouts were more critical even than brand trust (34%), odds, or promotions (28% for both). On the other hand, the availability of preferred payment methods was a decisive factor for 27% of bettors.
In Michigan, for example, 43% of gamblers said frictionless payouts were the essential factor in picking casinos, while in the UK, 39% of gamblers said the same. In contrast, for Ontario gamblers, brand trust is paramount for 39%, although payouts took second place with 35%.
Payment Experience Vital for Gambler Retention
Paysafe data suggested that payment experience is equally vital for gambler retention, with 75% of casinos gamblers citing it as an essential factor for why they stay loyal to a brand; in New York, the figure goes as high as 85%.
Finally, regarding payment security, operators seem to be addressing gamblers' concerns, with 59% of bettors saying they are more confident transacting than in 2021. However, with 30% of gamblers undecided and 11% less confident, it seems the iGaming industry has no room for complacency.