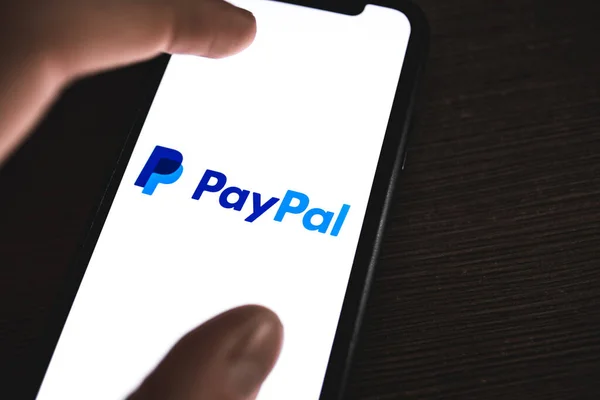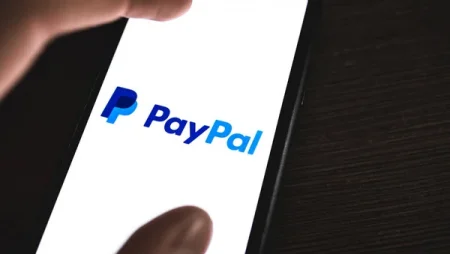 Payment service PayPal added to its platform Gamban software, which will allow users to block transfers in favor of virtual gambling operators. The option is currently available to customers in the U.S. and the UK.
Service PayPal revised the policy on transactions, which are associated with gambling, back in 2019. At that time, the company's management found out that their platform was being actively used for uncontrolled online gambling entertainment, and began making efforts to change the situation.
Now, the payment service provider is implementing Gamban software on its platforms to help prevent unwanted gambling-related transactions. We are talking about casino games – slots, table games, betting, betting on horse racing and dog racing, lottery and other entertainment.
The software will also allow users to block transfers to companies that are associated with gambling. For example, transactions in favor of sites that post gambling tips or programs that offer betting instead of the player.
Commenting on the decision, representatives of the excessive gambling blocking platform Gamban said that PayPal's introduction of blocking software on its platforms is a welcome solution for the industry that will give addicted players a chance at recovery.