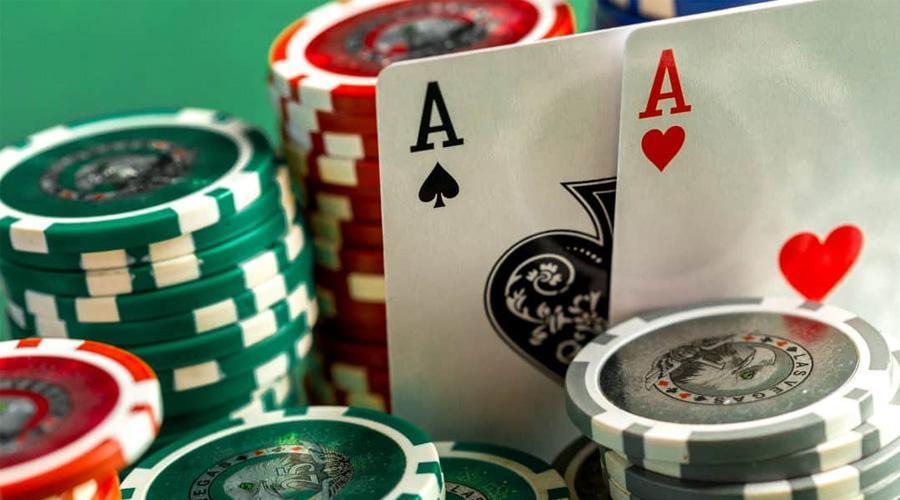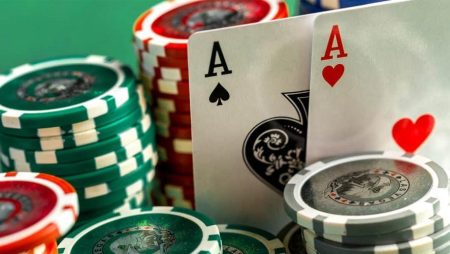 Not too long ago, the Government of India issued an ordinance that requires all gambling establishments to pay a 28% tax on all goods and services in online casinos, horse racing and land-based establishments.
In response to this decision, gambling companies wrote a petition to repeal the decree, which was supported by 127 gambling and service providers.
As gambling officials have pointed out, a 28% tax could shut down a huge number of casinos and horse racing, as well as new startups, due to the lack of a capital reserve when prices increase.
It is worth noting that the entire Indian gambling industry is valued at $20 billion, with revenues of around $2.5 billion each year, of which $1 billion is spent on tax. The compound annual growth rate, or CAGR, is estimated to be 30% and will reach $5 billion in revenue by 2025.
Though it has become tougher for Indian providers, but note the increase in the number of online players. The mark of online casino customers has grown from 360 million in 2020 to 420 million this year.
Read the News and Articles section on Bonus Hunting to keep up with the latest news in online gambling.