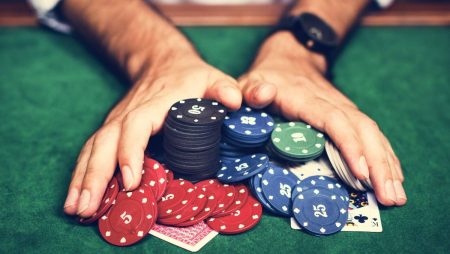 A research team from Korea concluded that online casinos are three times more addictive for teens than offline gambling establishments.
In five years, the number of cases of confirmed gambling addiction among teens has nearly tripled, from 837 in 2018 to 2,269 in 2023.
To get a clearer picture, the research team surveyed more than 5,000 teens who are being treated for gaming addiction. They came to the following conclusions:
Teenagers are "hooked" on online casinos mainly because of the pandemic;
More serious problems are seen in those who play casinos online rather than offline;
The main symptoms are stealing money and skipping classes;
Online gambling leads to depression and lack of communication with peers.
Scientists say that in the future, this research will help determine effective treatment options for adolescents addicted to gambling.
Read the news and articles section on Bonus Hunting to keep up with the latest news in online gambling.