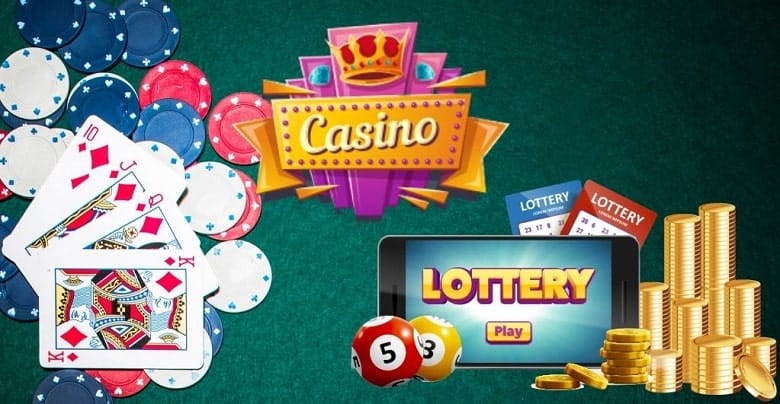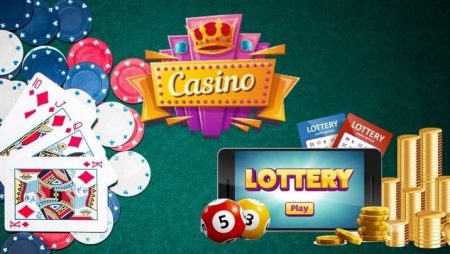 Almost every online casino player has bought or received a lottery ticket. Lotteries at online casinos are rarely one of the main methods of attracting and encouraging customers. Rather, they are auxiliary promotions designed to add variety to the gaming process. Nevertheless, it is not uncommon for really interesting draws with very valuable prizes.
How do I get a lottery ticket?
Most often, tickets are issued to customers who have completed the following steps:
Registered in the casino – Sometimes tickets are issued to newcomers as an incentive. Often, this requires not only opening an account and logging into a personal cabinet, but also filling out a profile or even verifying your identity.
Made a deposit – Usually one ticket is due for a certain amount of deposits or for a single deposit of at least the specified amount. Of course, multiple tickets may be awarded for a single deposit.
Play for Money – More often than not, one ticket is given for a certain amount of bets made with real money. The longer and larger the customer plays, the more tickets he is entitled to.
Buy with money – Here it's simple. A ticket has a price. You can buy as many units as you want for it.
Exchange for comp points – Sometimes in the store on the official website of the online casino you can exchange accumulated loyalty program points for tickets, which allow access to the drawing of prizes.
At online casinos, lottery tickets are issued automatically. It is only necessary to contact the support team if there is an error.
What are the lotteries at online casinos?
Of course, there is no and cannot be a single classification of lotteries at online casinos, because the rules of such events are not regulated by anyone, and each operator is free to set its own conditions.
Lotteries can be divided by accessibility for customers:
For all – such promotions are designed absolutely for all registered players. As soon as the user enters his personal cabinet, he can take any actions required to participate in the prize draw.
For VIPs – these lotteries are only for holders of the highest levels of the Loyalty Program. To become a participant, you must first obtain the appropriate status.
Private – such events are held for a select few. Terms and conditions are usually not even published on the official site. They are told in personal messages that are sent to highrollers.
How are raffle winners determined?
Winners are determined at random (if, of course, the organizers are honest with the participants). More often than not, there is more than one winner. The first place winner receives the main prize. Further the value of the prizes is reduced. Often the players who are in the second or even third top ten of the leaderboard get encouraging prizes.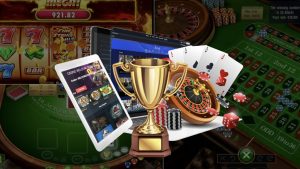 The results are published on the thematic page of the official site. Winners usually receive notifications in the personal cabinet of the player or to the e-mail address specified during registration.
Peculiarities of receiving the prize should be clarified with the administration. Of course, they depend on the type of gift. For example, you can get money directly to the game account in the casino, but with a car you will have to act differently. Almost always, instead of valuable prizes, it is allowed to take their cash equivalents.
Who are the casino lotteries for?
Usually, drawings of prizes are arranged for all customers who fulfill the conditions of the promotion. For example, if tickets are issued for deposits, they will be received by all who make the required amount on the balance.
Sometimes residents of certain countries are not allowed to participate in the lottery. This may be due to the very high activity of bonus-hunters in those regions.
It was already mentioned above that some online casinos hold VIP lotteries for holders of the highest statuses of the loyalty program. Of course, such events are not for everyone.
Conclusions about lotteries in casinos
Raffle prizes at online casinos can be really lucrative for active customers. If you're constantly making deposits and really playing for money, you can't help but like the opportunity to win valuable prizes along the way.
On the other hand, if you deliberately deposit to become a lottery participant, think about your behavior. Doesn't it seem like a sign of incipient gambling addiction? Gambling should be, first and foremost, entertainment.