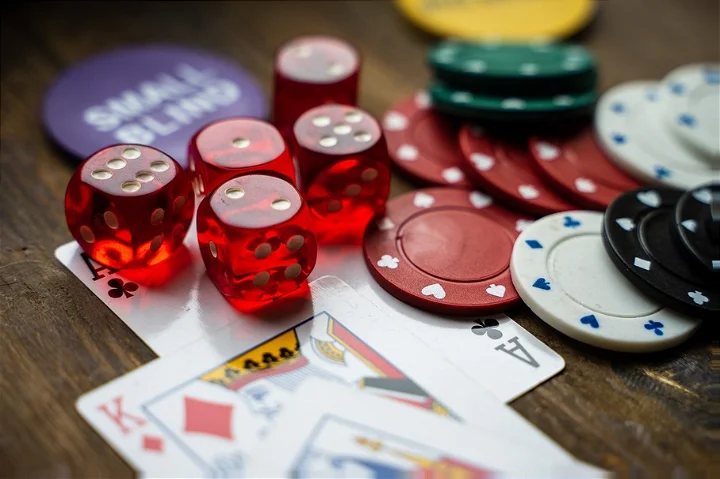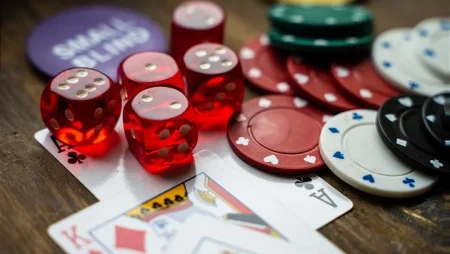 In an effort to enhance player registration at legal online casinos, the Netherlands' Data Service (CDDN) has introduced GameID. This innovative tool aims to expedite and secure the process, providing a faster and safer experience for players in the country.
Introducing the cutting-edge GameID ecosystem, CDDN revolutionizes online gambling by offering players seamless and lightning-fast connections to gambling providers. With an impressive registration time of just two minutes or even seconds in some cases, GameID ensures a swift and hassle-free experience. Moreover, online casinos can now provide real-time support to players, thanks to this innovative system. Additionally, player data remains consistently updated, guaranteeing accuracy and security.
The game-changing GameID system not only ensures swift registration but also significantly minimizes player dropouts. In just a matter of minutes, players can create a verified and validated GameID account, unlocking access to a wide range of affiliate legal online casinos. By simply linking their GameID account with the corresponding BSN number, players can seamlessly set up their online casino accounts. Moreover, the system empowers players to establish default game limits, providing an added layer of control and responsible gaming measures. With GameID, convenience and player satisfaction are taken to new heights.
GameID not only enhances the player experience but also ensures strict compliance with key regulations and obligations in the gambling industry. By leveraging this cutting-edge system, gambling providers can seamlessly adhere to the Remote Gambling Act, the Money Laundering and Terrorist Financing Prevention Act, and their statutory duty of care. The player's data stored within their secure GameID account is shared with online casinos only upon specific request when logging in. This ensures a robust and transparent data transmission process, safeguarding the privacy and security of players while upholding the highest standards of legal and regulatory compliance. With GameID, online casinos can confidently provide a safe and responsible gambling environment for their players.
Read the News and Articles section on Bonus Hunting to keep up with the latest news in online gambling.