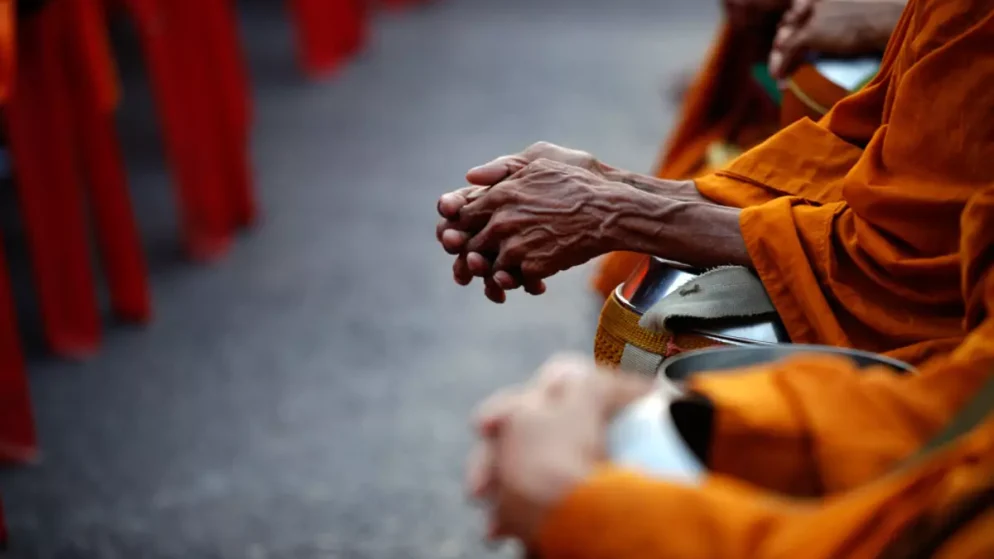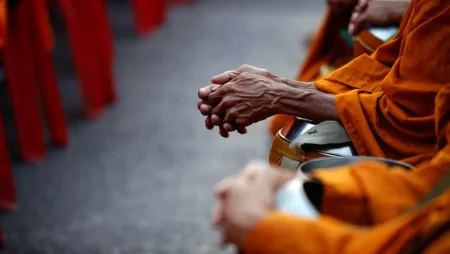 In an uplifting turn of events, a Buddhist monk in Thailand has claimed a remarkable 6 million baht jackpot in the national lottery. Showing true devotion, he has expressed his intention to utilize the winnings for the noble cause of restoring his temple in Nakhonratchasima province. This inspiring act exemplifies the monk's commitment to serving his community and preserving their sacred place of worship.
Phra Ajan Praphas, a 63-year-old monk living at the Wat Nong Bua temple in the Ban Pho sub-district of Muang district of Korat, has won the first prize of the lottery of 6 million baht with ticket number 132903.
The monk told reporters that he had recently prayed to get money to repair his old dilapidated temple in front of the Buddha statue in the assembly hall of his temple.
Then Phra Praphas bought a lottery ticket from a trader who came to his temple on a motorcycle. He said he chose the number 132903 without much thought.
The monk thinks he got the big prize because of the merit he accumulated by taking the monastic order. He says he spends all his time alone, sweeping the floor and feeding the dogs and cats in the temple. He said he never bothers or disturbs anyone.
Read the News and Articles section on Bonus Hunting to keep up with the latest news in online gambling.