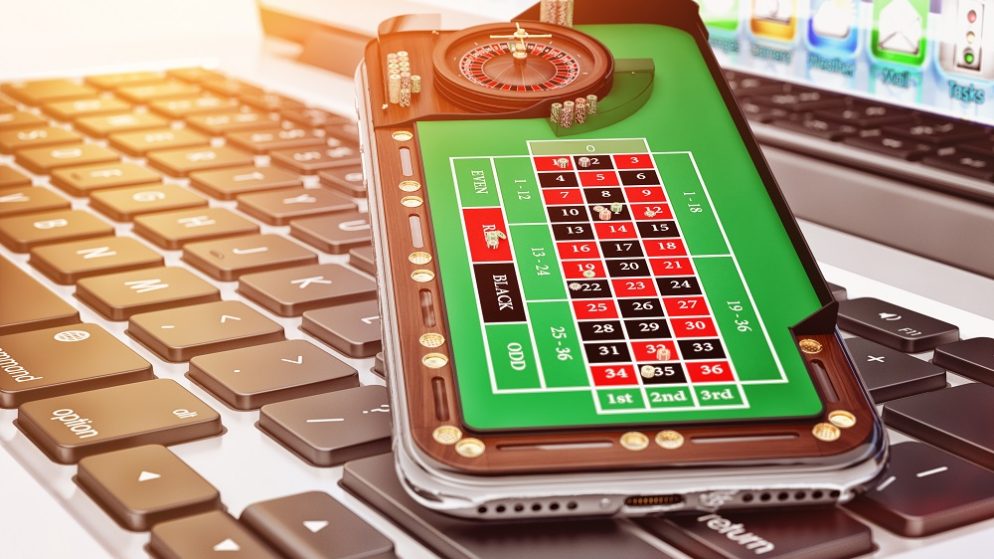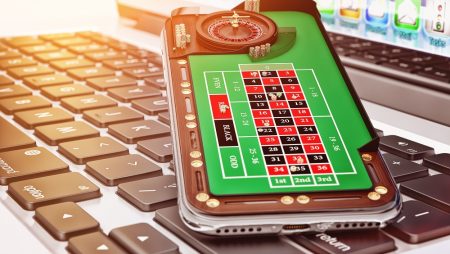 The online betting and casino industry is experiencing rapid growth, with the mobile gambling market leading the way in global expansion during the forecast period. Stay ahead of the game and explore the thriving world of mobile gambling.
Market Research Future (MRFR) predicts a 12.10% growth in the mobile gambling market from 2022 to 2030, with an estimated market value of $154.81 billion by the end of 2030, according to their research report. Get ready for the remarkable rise of mobile gambling.
The versatility of mobile gambling is remarkable, encompassing various applications like classic casino games, sports betting, and online lotteries. Players worldwide enjoy the convenience of accessing their favorite games and placing bets on the go. Furthermore, mobile gambling extends to social gambling, enabling players to engage in skillful and strategic competitions against each other. Experience the all-in-one entertainment of mobile gambling.
The expansion of the mobile gambling market is fueled by multiple factors. These include the widespread use of smartphones and tablets, the global increase in Internet accessibility, and the progressive legalization of online gambling in various countries. Additionally, the rising popularity of social gambling and cyber sports betting further bolsters the growth of the mobile gambling industry. Explore the thriving world of mobile gambling driven by these dynamic forces.
Read the News and Articles section on Bonus Hunting to keep up with the latest news in online gambling.