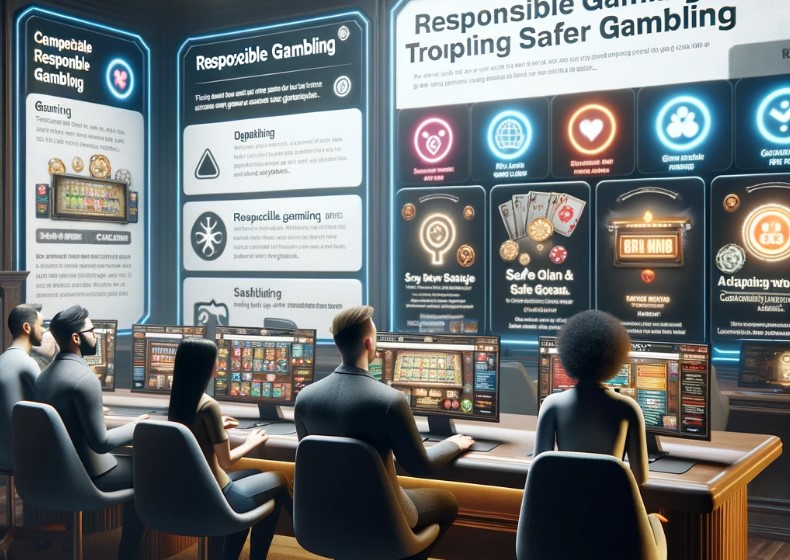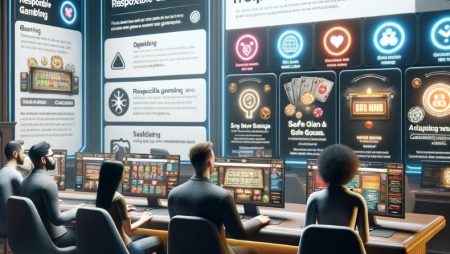 Microgaming, known for its high-quality online gaming platforms and services, has earned recognition for supporting responsible gambling through partnerships with various safer gaming charities. While their initiatives are admirable, it's important to evaluate if these measures are truly effective in fostering safer gaming in the industry.
Charitable Contributions
Microgaming collaborates with several organizations, including YGAM, Gordon Moody, Beacon Counselling Trust, Betknowmore UK, and Motiv8. The company offers financial aid, helping these groups expand their services and develop educational materials.
For instance, YGAM has grown its educational programs with Microgaming's support. Gordon Moody has utilized the funds for aiding those impacted by gambling-related issues. Beacon Counselling Trust, with this funding, produced an animated video to educate about mental health. Betknowmore UK enhanced its digital platform with more content on safer gambling and interactive educational resources. Microgaming's contribution is also aiding Motiv8 in bolstering its cost-of-living fund.
However, it's crucial to question whether these efforts are truly tackling the fundamental problems of gambling addiction and promoting safer gaming habits.
The Larger Context
Microgaming's compliance director, Sarah Campbell, highlights the company's dedication to safer gaming and responsible gambling, claiming it's an intrinsic part of their ethos. While this dedication is praiseworthy, genuine commitment to safer gaming goes beyond just financial donations to charities.
Final Thoughts
Ultimately, the decision to gamble or abstain is a personal one. However, it's vital to note that simply creating games without actively promoting responsible gaming awareness may not be enough to make a significant positive impact. This situation can be likened to a cigarette seller who occasionally warns about the dangers of smoking but continues to sell cigarettes. Actively integrating responsible gaming principles into the gaming industry is key. Encouraging players to make well-informed decisions and providing tools for responsible gambling are essential steps towards a safer, more responsible gaming environment.